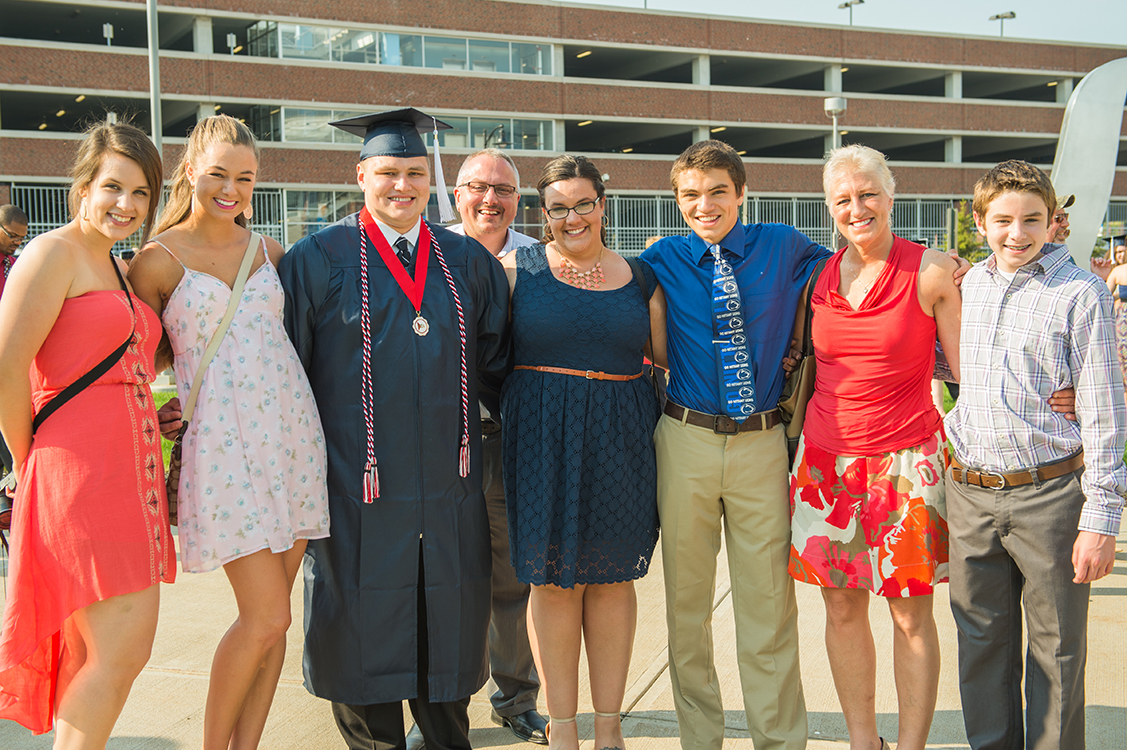 A variety of resources are available through Penn State Behrend to help you finance your college education. More information on each type of financial aid is available below, or check out these online resources for more information.
Grants
Grants are financial awards based on need. They do not have to be repaid. The Federal Pell Grant, Federal Supplemental Educational Opportunity Grant, PHEAA State Grant, and the Penn State Tuition Assistance Grant are all available at Penn State.
Loans
Students may borrow money under several separate loan programs. Loans must be repaid when the student graduates or ceases enrollment.
Scholarships
Scholarships are financial awards that do not have to be repaid. They are primarily based on merit, but financial need is often a secondary criterion. Penn State Behrend offers scholarships to students displaying academic merit and leadership potential, and a number of outside scholarships are also available through civic foundations, nonprofit organizations, companies, and high schools.
Student Employment
Student employment opportunities at Penn State Behrend enable both undergraduate and graduate students to earn money to help finance educational expenses. Jobs on campus are convenient and can often be related to a student's academic major or career goals.
Veterans Benefits
Veterans of the United States military and their dependents are eligible to receive full and partial tuition assistance through one of the many educational benefits offered through the U.S. Department of Veterans Affairs.