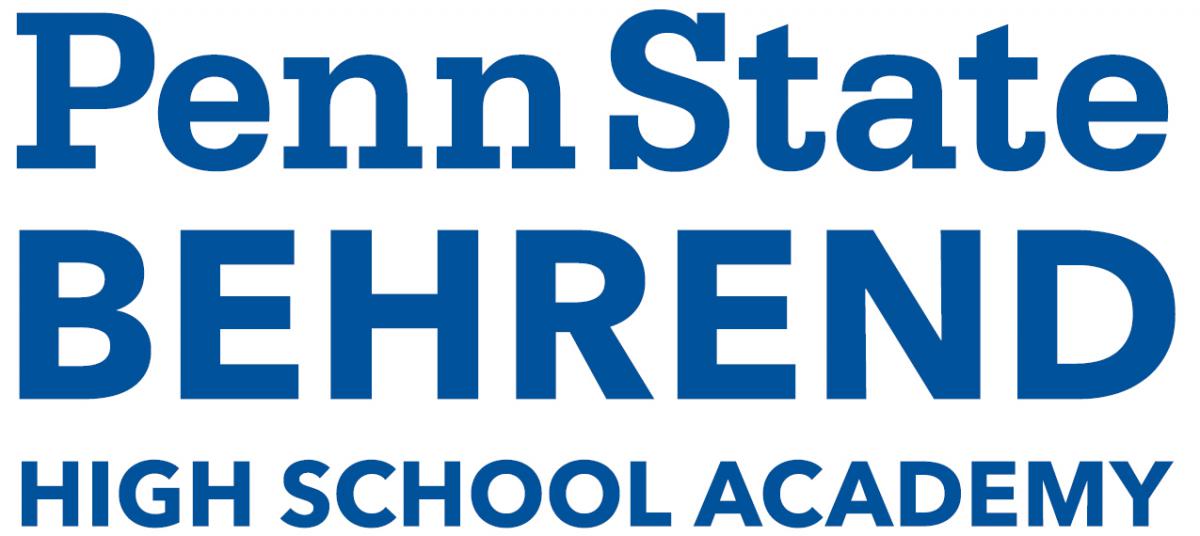 Penn State Behrend High School Academy offers hands-on career exploration opportunities across multiple disciplines to student ages 14-18.
This comprehensive career exploration day will take place at Penn State Behrend
on Thursday, June 29, 2017 from 9:30 a.m. to 5:00 p.m.
Keep checking back for more details and registration information.
High School Academy is designed to help students answer the following questions: 
What do I want to be when I grow up?
What should I choose as my college major?
How does this major translate into a real job? 
These are questions we ask students every day and we have the answers. Work alongside faculty and students in our state-of-the-art labs to experience a college setting and discover the limitless possibilities of your future career.
High School Academy is a day filled with hands-on activities and career exploration across multiple disciplines.
What does it take to become a scientist? Hands-on activities will allow students to experience first-hand a variety of careers in the science disciplines.
What is Humanities & Social Science? Through hands-on activities in professional writing, media, politics, and psychology, begin to explore the broad range of careers you can pursue in the humanities and social sciences.
What is a Business degree for? Create a potential product to develop and market while discovering business careers in economics, marketing research, distribution, finance, accounting and more.
What does an engineer really do? Almost everything we interact with every day is related to engineering. Activities and challenges have been designed to give you an idea of the careers possible in engineering.
A parent only workshop (4:00-5:00 p.m.) presented by our Admissions and Financial Aid representatives will help parents guide their children moving forward on their college and career path and answer:
What is the next step for my high school student?
How do they apply to college?
Where do we go for financial aid? 
Please call 814-898-6871 or contact our office for more information.