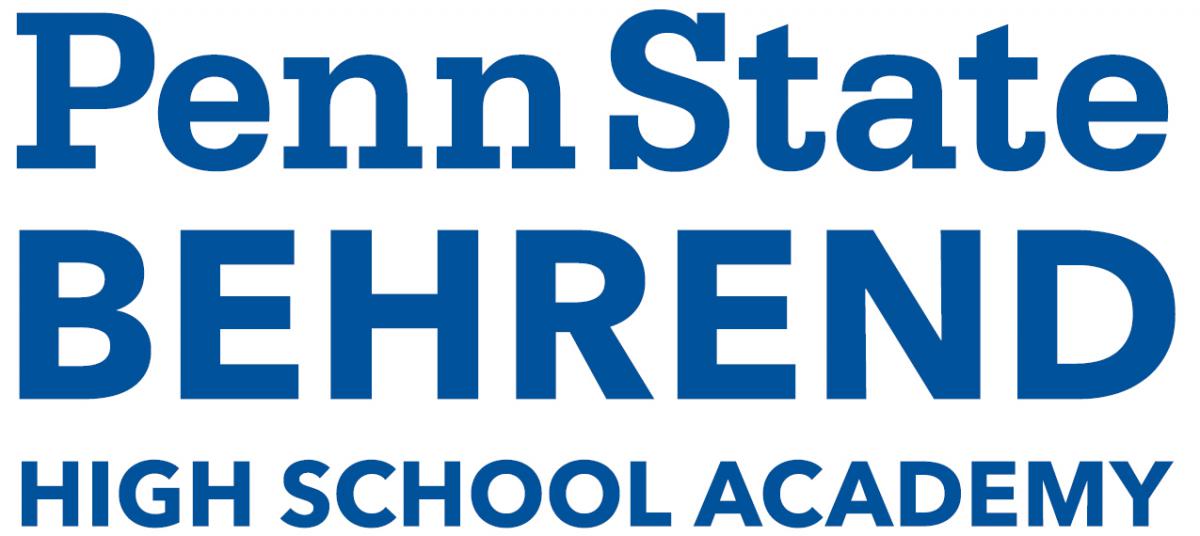 Penn State Behrend High School Academy offers hands-on career exploration opportunities across multiple disciplines to student ages 14-18.
High School Academy is designed to help students answer the following questions: 
What do I want to be when I grow up?
What should I choose as my college major?
How does this major translate into a real job? 
This comprehensive career exploration day took place at Penn State Behrend on Thursday, June 29, 2017 from 9:30 a.m. to 5:00 p.m.
High School Academy 2018 will take place June 2018. Exact date TBD. 
High School Academy 2017 was a day filled with hands-on activities and career exploration across multiple disciplines.
What do you want to be when you grow up? This is the question we ask kids all of the time. When high school approaches, we now ask … what will your major in college be? High School Academy is a hands-on interactive program that has been specifically designed to help answer both questions and connect a dream with a major.
The world around is all about companies and products whether that product is a phone, a book, or a meal. So how does that product get to the consumer? What is the journey and how many different jobs are there related to that product? This day-long program will follow a product from the beginning to the end while showcasing resources we have here at Penn State Behrend.
Start the day with "how do you decide on what the next new product is?" Work with the Black School of Business faculty and students in the Innovation Commons to identify the product, target market, pricing decision, patents, etc. to determine the commercial viability.
Move over to our School of Humanities and Social Science where you can then work on designing a marketing campaign and consider decisions concerning the ergonomics of the product and the psychology of a buyer.
Bring your product to life in the School of Engineering. How will it be manufactured? What materials will you use in the design and to create it? How do these decisions play into the product pricing?
Now it is time to test your design. How does the performance of your product compare to the competitors in the marketplace? Can your product be optimized to meet the consumer's needs? These answers can be found in the School of Science labs.
High school students will spend the day from one end of campus to the other, exploring majors across all disciplines. How can you decide what you want to be when you grow up unless you get to play and try it out now? Come brainstorm, design, discover, create, and break things with us for a day!
All of these opportunities will take advantage of our state-of-the-art equipment that in some cases is the only one available in the Northwest region of Pennsylvania. 
An optional parent only workshop (4:00-5:00 p.m.) presented by our Admissions and Financial Aid representatives will help parents guide their children moving forward on their college and career path and answer:
What is the next step for my high school student?
How do they apply to college?
Where do we go for financial aid? 
Please call 814-898-6871 or contact our office for more information.