Watch selections from our video series, This is Behrend.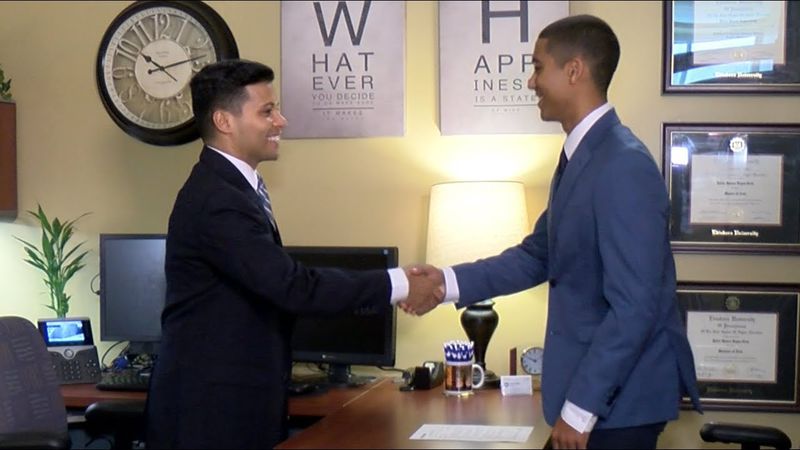 What do you want to do with your life? It's not always an easy question to answer, but that's where Penn State Behrend's ACPC can help. On this episode of "This is Behrend," we take a look at how that office works to set students up for future career success the moment they arrive on campus.
Penn State Behrend
At Penn State Behrend, athletics and academics go hand in hand. Last year, 63 percent of Behrend student athletes maintained a cumulative GPA of 3.0 or above. In the same year, the college also earned its 14th straight AMCC Presidents Cup Championship. What's helped Penn State Behrend field such a strong Division III program? That's what we'll discuss today on "This is Behrend."
Penn State Behrend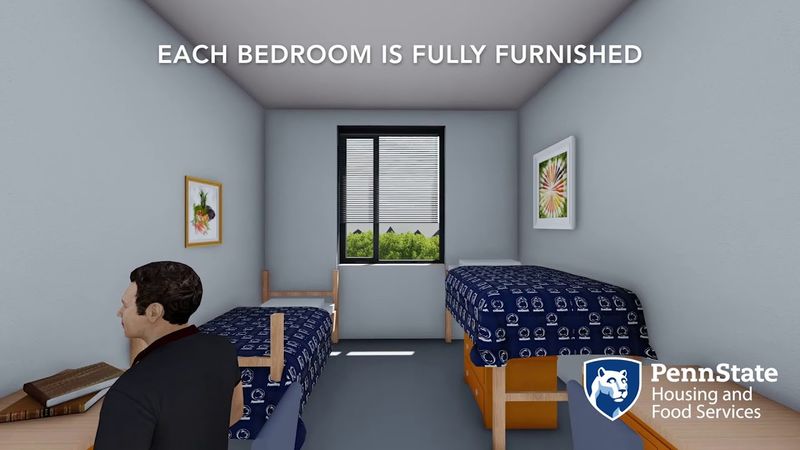 There are residence halls, and then there is Trippe Hall. In the latest episode of "This is Behrend," we introduce you to Trippe, a four-story, 251-bed residence hall that officially opened its doors at the start of the fall 2018 semester.
Penn State Behrend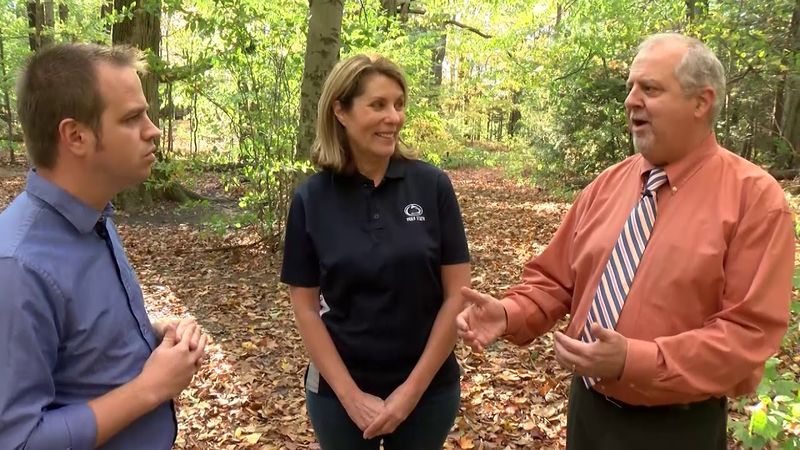 Did you know that the Penn State Behrend campus is more than 850 acres in all? One reason for that is the Wintergreen Gorge. For years, the gorge has been one of the college's greatest treasures. We take a closer look at this natural wonder in the latest episode of the web series, "This Is Behrend."
Penn State Behrend