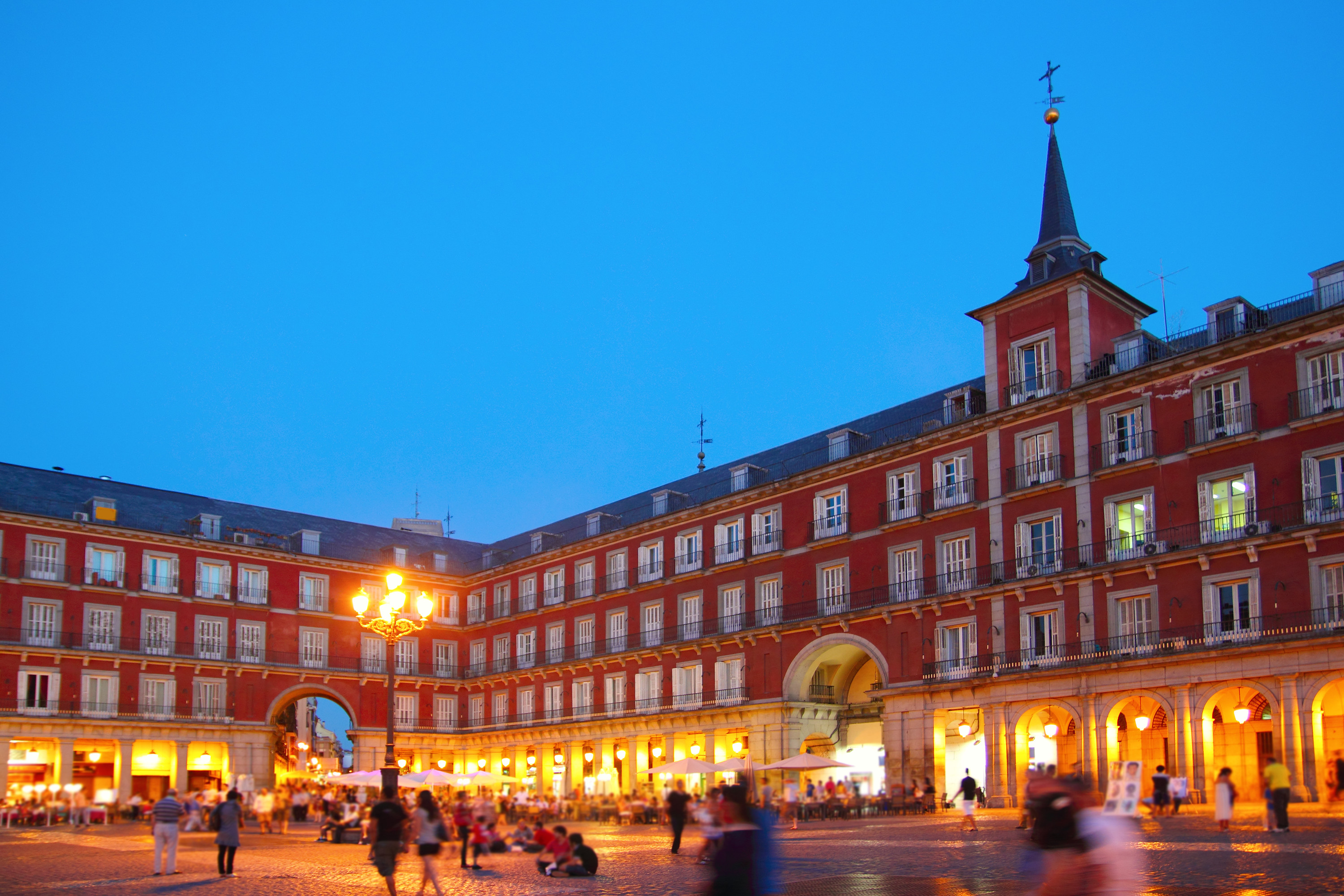 General Information
SPAN 130: Iberian Civilization (3 credits), included a mandatory 10-day trip to Spain in May 2018. Participants visited Barcelona, Valencia, Madrid, Costa del Sol, and Sevilla.
Check back for dates of next trip.
---
SPAN 130 is a course that focuses on the art, architecture, and culture of Spain, from the medieval period to contemporary times. The course will analyze the connections between art, architecture, history, and culture, with in-person visits to essential linchpins of Spanish culture and politics.
The trip will visit places such as Barcelona, home to modernist artists Miró, Picasso, and Dalí; Granada's Alhambra, Moorish citadel and home to the Catholic kings; and Sevilla, the romantic city of bullfights, flamenco, and Don Juan; in addition to Madrid's Prado museum, Toledo's Gothic cathedral, Valencia, Gibraltar, and the beaches of the Costa del Sol.
Course Details
Costs
The estimated total cost of the trip will be $4,000, subject to change. It may drop depending on the number of participants.
Please Note
Scholarships
For Information
Contact Dr. Laurie Urraro, [email protected] or 814-898-6641, with any questions you may have about the course and/or the trip. Look for announcements for informational meetings!