Greetings Fellow Alumni!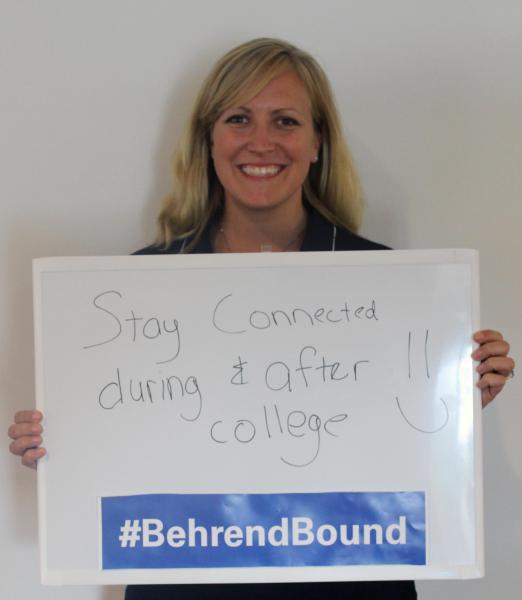 Welcome to the Behrend Alumni Society! We are so excited for you to get to know everyone and to get involved!
We are starting to sponsor on-campus events.These are great ways to get to come to things you've enjoyed and get to meet fellow alumni! These events include sporting events, the speaker series, plays and performances, and much more!! Please watch for these events and come! We would love to hear of other events that you have a interest in and would like to make an alumni event. WE ARE ALL PENN STATE and would love for you to join us!
If you have ANY questions or comments/suggestions please feel free to contact me via email.
Be sure to connect with us virtually on Facebook and Twitter!
Maria Palmieri '98
President
Penn State Behrend Alumni Society