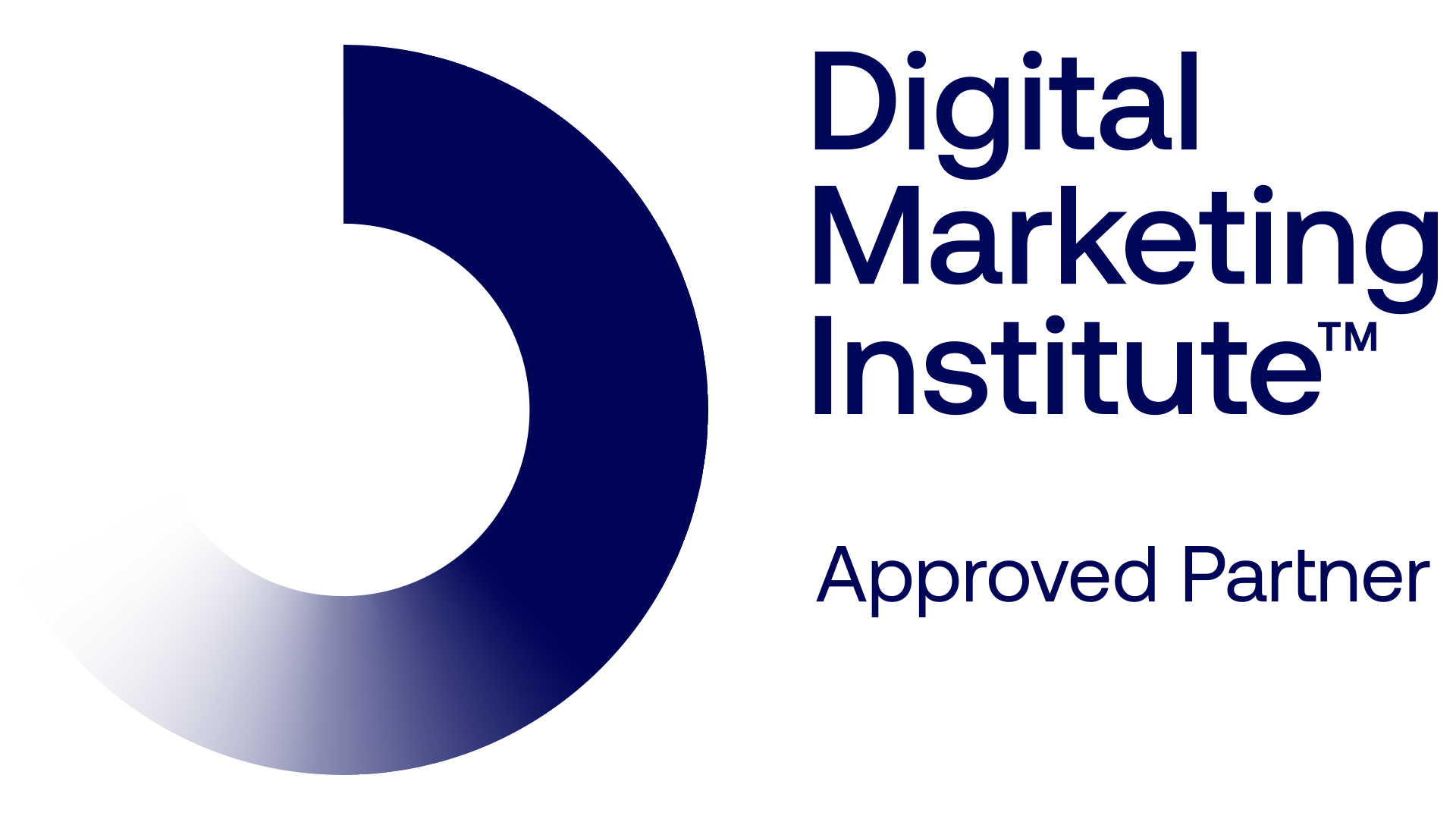 Program Overview
Become dually-certified through the American Marketing Association and the Digital Marketing Institute with two credentials: PCM® Digital Marketing and Certified Digital Marketing Professional.
Gain the latest and most up-to-date digital marketing skills needed to thrive in today's ever-evolving digital economy. With this dual certification in digital marketing, students will be prepared to create a cohesive, effective, online marketing strategy. Certified professionals will gain the confidence needed to develop and steer a revenue-generating digital marketing strategy for companies of any size. An internationally-recognized, certified professional badge will be available for display on LinkedIn.
Date: Ongoing
Cost: $1,899
Test Your Digital Marketing Skills
Take the free Digital Marketing Diagnostic quiz to get an assessment of your digital marketing skills.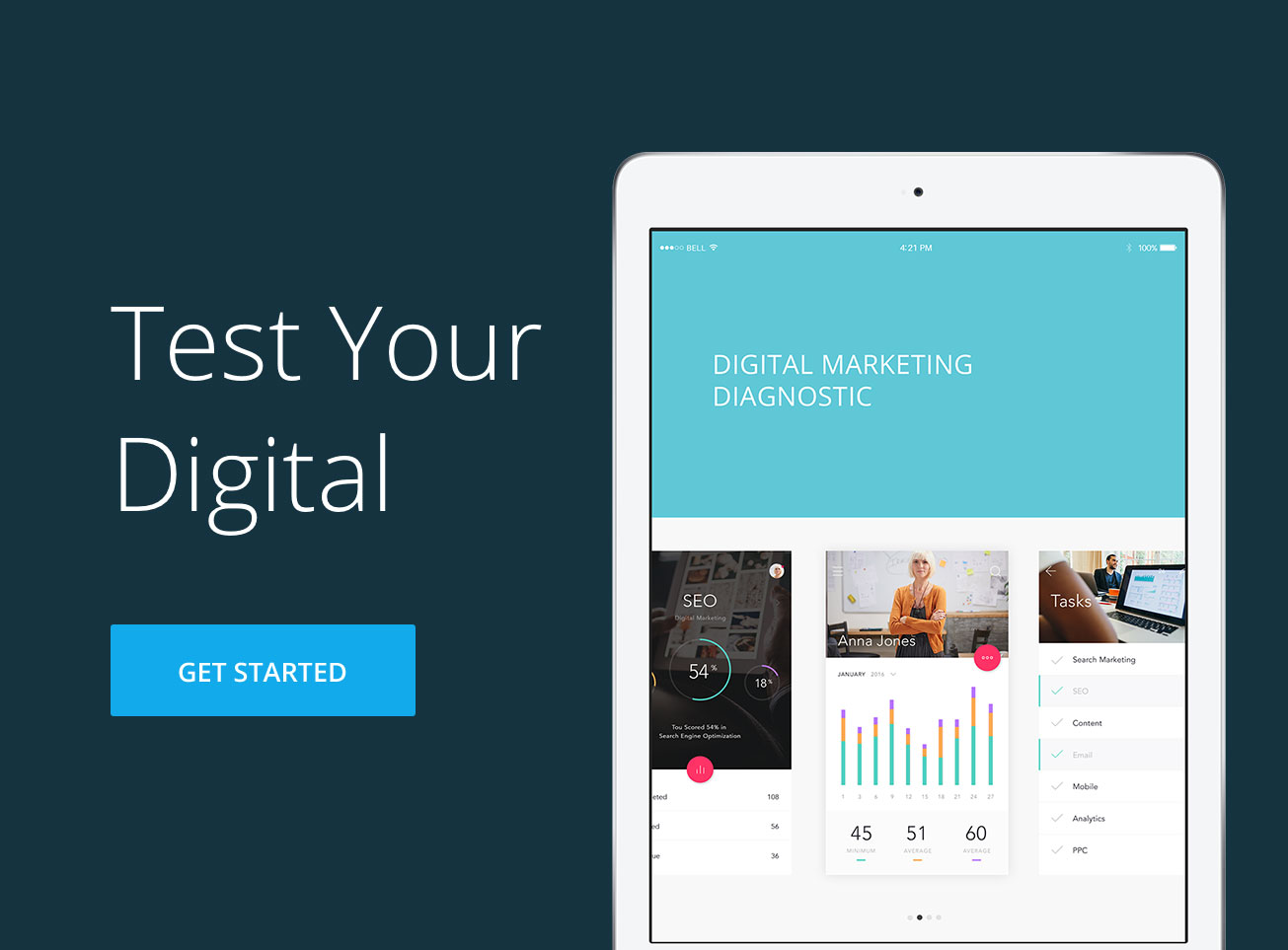 Program Scope and Sequence
Earn two, internationally-recognized certifications by mastering the main concepts, techniques, and skills required to develop, plan, and implement an effective digital marketing strategy. Through a hands-on learning experience that includes dynamic video presentations and practical learning activities, students will be able to demonstrate a strong foundation in digital marketing.
This thirty-hour, self-paced, online course contains ten modules providing in-depth coverage of all of the key disciplines required for best practice digital marketing.
Digital Marketing Foundations
Website Optimization
Content Marketing
Social Media Marketing
SEO
Paid Search
Display and Video Advertising
Email Marketing
Analytics
Digital Strategy
Upon successful completion of a three-hour, computer-based examination taken at a Pearson Vue testing center, candidates will be awarded the world's most widely-recognized digital marketing certifications.
Course Objectives
By the end of this program, students will be able to:
Increase their website's visibility through search engine optimization techniques
Drive qualified traffic to their website through pay-per-click advertising
Execute digital display campaigns
Capture, segment, and manage email subscribers in order to plan and execute a successful email marketing campaign
Use suitable social media channels for different business goals and objectives
Measure and optimize your social media campaigns
Leverage mobile marketing for its micro-targeting advantages
Analyze and optimize your overall digital marketing activity
Create a formal digital marketing plan for your business
Who Should Attend
Marketing Managers, Marketing Executives, Senior Management
IT Managers
Small business owners
Those with responsibility for developing or implementing an online marketing strategy for their organization
Anyone looking to pursue a career in digital marketing
Register for: Digital Marketing Professional Certification
Virtual Information Session
Want to learn more about the certificate? Email Carleen Orlando at [email protected].
Thursday, September 9 | 11:30 a.m.–12:30 p.m.