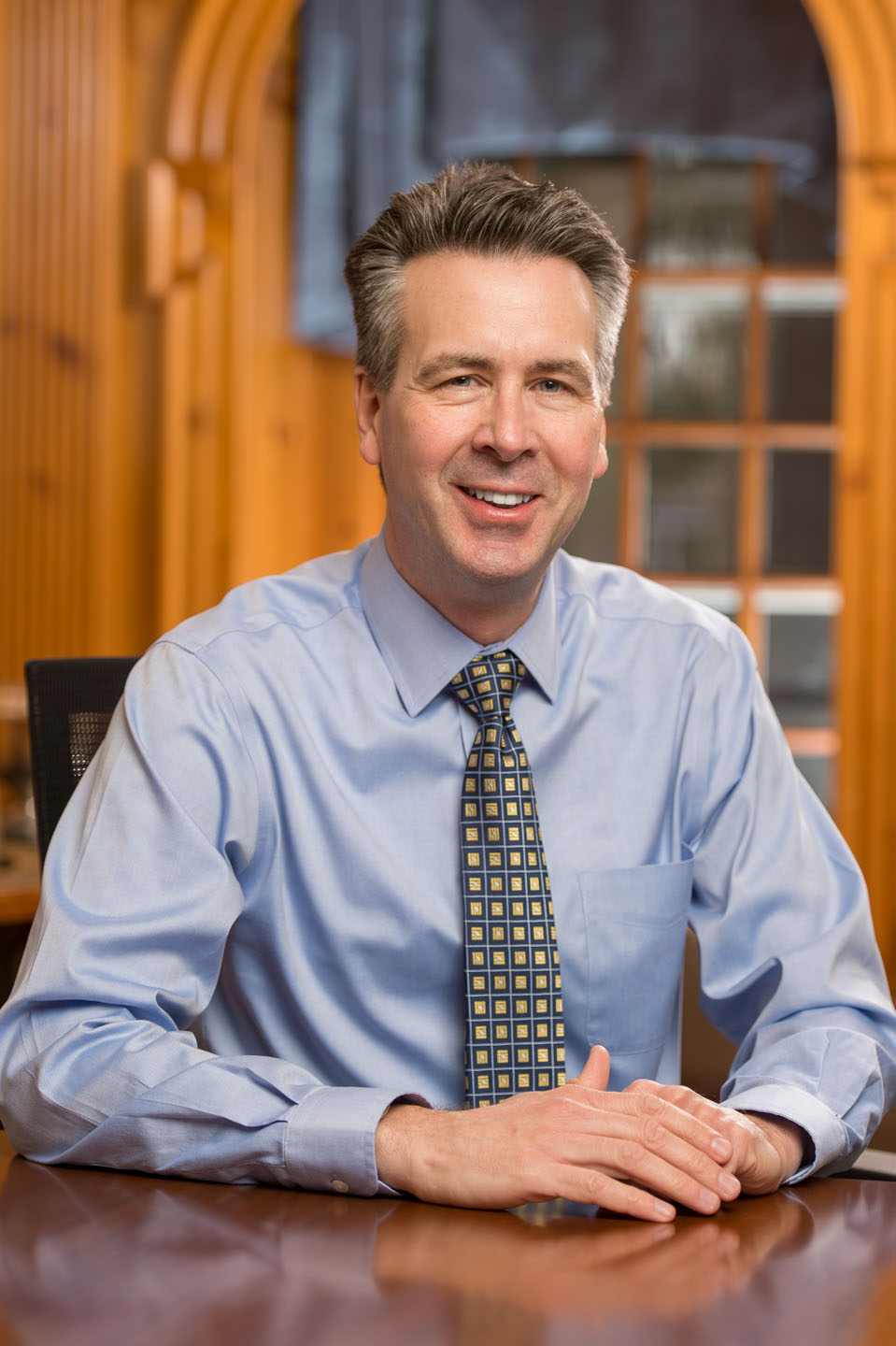 I have learned through experience the importance of developing the ability to understand, communicate, and work effectively with people whose race or nationality or identity is different from my own.
When I started my professional career at IBM, I was added to a team of individuals drawn from around the world but working side-by-side to solve highly complex technical challenges. As a Behrend faculty member, I had the good fortune to serve as a Fulbright Scholar in the Czech Republic, an experience that at its very core is meant to foster cultural exchange. Then, as a vice president of the Institute of Electrical and Electronics Engineers, I had to implement a strategy to increase global membership growth. I traveled widely and worked with many different people to advance that goal.
I remember well the challenges of my early interactions with unfamiliar people and places, so I understand how important it is for Behrend students to be able to move through this world with confidence. That confidence comes with experience, and experience requires exposure. It is a benefit, if not a necessity, for our students to study in a campus environment that is reflective of our country's changing demographics and aware that our nation's fortunes are inextricably tied to a larger global economy. Penn State Behrend creates this environment in a number of ways, including:
Growing our international student population. Twenty-four countries are represented in our first-year class alone. These students arrive with significantly different life experiences and add to the richness of the dialogue and collective student experience.
Creating globally focused academic programs. We're adding emphasis on global processes across the curriculum and reexamining our strategy for language study and the role it plays in increasing international understanding.
Encouraging study abroad. Penn State Behrend offers hundreds of study opportunities around the globe, from one week to a full academic year.
Developing a special living option for students who want an immersive international experience. Trippe Hall, a 251-bed residence opening in fall 2018, will be home to the Global Boarders program. This international-focused living-learning environment hosted by our Black School of Business will offer domestic and international students additional opportunities to share special academic and out-of-class experiences.
Supporting all students. Behrend's Office of Educational Equity and Diversity Programs offers support and advocacy to our diverse populations and promotes a campus environment that appreciates and respects differences.
While we have much in place, we will continue to create more opportunities for our students to develop their understanding and awareness of an increasingly competitive global world. As always, I invite you to share with me your thoughts and ideas on this subject and about the college.
Dr. Ralph Ford, Chancellor
[email protected]