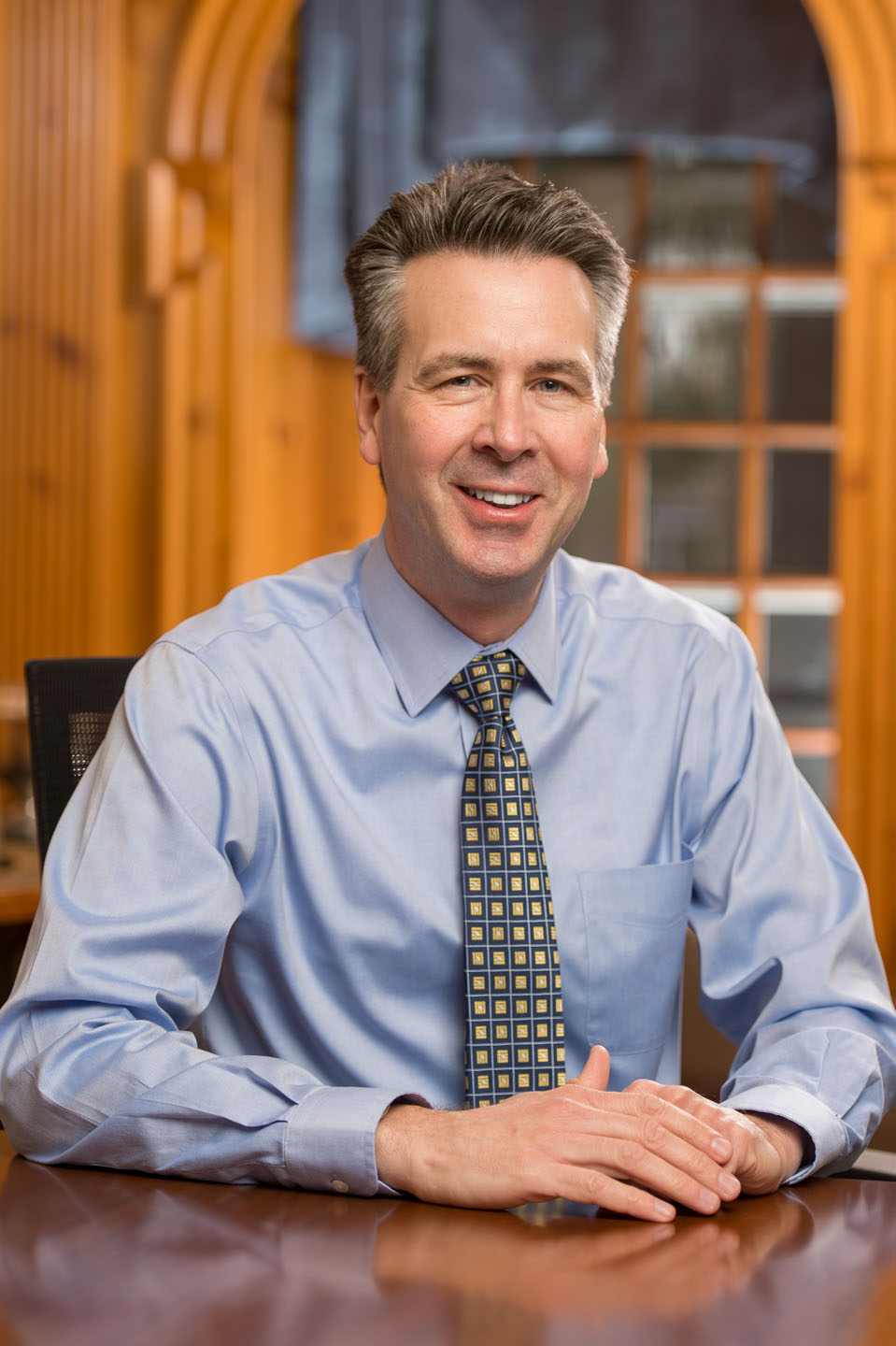 A college education is one of the biggest investments of money and time that most people will make in their lives. It's understood a graduate wants a healthy return on that investment.
On that measure—return on investment—we're delivering, according to compensation data and software provider PayScale.
In PayScale's latest rankings of Best Value Colleges, Penn State Behrend placed 2nd in western Pennsylvania and 7th out of 89 institutions statewide for return on tuition investment. Across the country, we rank in the top 10 percent among more than 1,300 institutions, taking into account the cost of in-state education, time to graduation, and a calculation of net ROI based on multiple years of median pay for a high school graduate versus a Behrend graduate across all of our majors. (You can see the rankings at payscale.com/college-roi)
Certainly, return on investment is just one measure of educational quality and impact, but it's an increasingly meaningful one for consumers of education as well as assessment and regulatory bodies such as the U.S. Department of Education.
It's a measure that we think also matters to our alumni. Our strong showing in these rankings underscores the power of the degrees our graduates earn and the preparation for career success they receive from Behrend. And for those alumni, friends, organizations, and foundations that support the college through philanthropy, we hope it also sends the message that when you give to the college, you are making a sound investment of your own—in the future of our students.
Private support enables us to provide more than $2 million in scholarships annually, increasing the affordability of a Penn State education for hundreds of Behrend students every year. It helps create transformative learning experiences for students—doing undergraduate research, presenting papers at conferences, and traveling abroad, among other opportunities. It contributes to institutional excellence through faculty research support, endowed professorships, and advanced classroom and lab technologies.
When we deliver proven value to students, we recognize that doing so likewise strengthens our case for support from donors who want to know that they are backing a successful institution. We'll continue to work hard toward these intertwining purposes. We encourage you to spread the news of our ROI ranking, and as always, I invite you to share with me your thoughts and ideas about the college.
— Dr. Ralph Ford, Chancellor, [email protected]