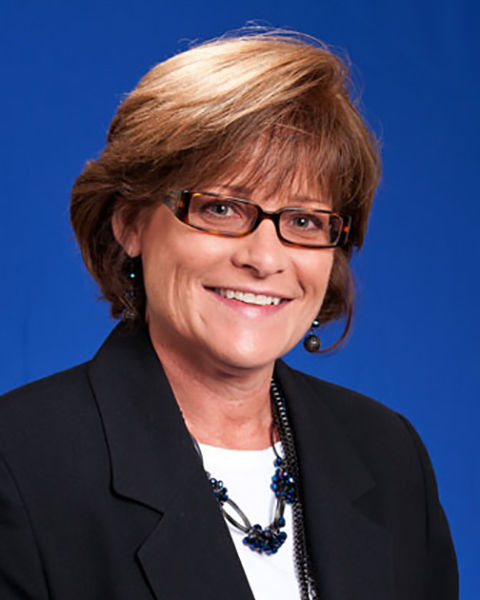 Research Administrator, School of Engineering

Mailing Address:
PENN STATE BEHREND
242 BURKE CENTER
ERIE PA 16563
Biography

Denise M. Brooks joined the staff of the School of Engineering at Penn State Behrend in March 2011. She was hired to meet the growing needs for support in the school's research program. She comes to us with an extensive banking background, first as a consumer lending and bank compliance officer and later as a community development specialist. She then worked at Mercyhurst College as a financial aid officer. She joined the staff of eBizITPA in 2002 as director, administration Grants & Accounting , where she remained until March 2011.

Denise's job responsibilities include:

Management of the School's senior design application process
Grants and contracts resource contact
Budget preparation and compliance for grant proposals
Budget tracking for funded research
Richard J. Fasenmyer Engineering Design Conference coordinator
Management of the Engineering Lab Safety Program

Denise also serves as a member/recorder for the School's Safety Committee.