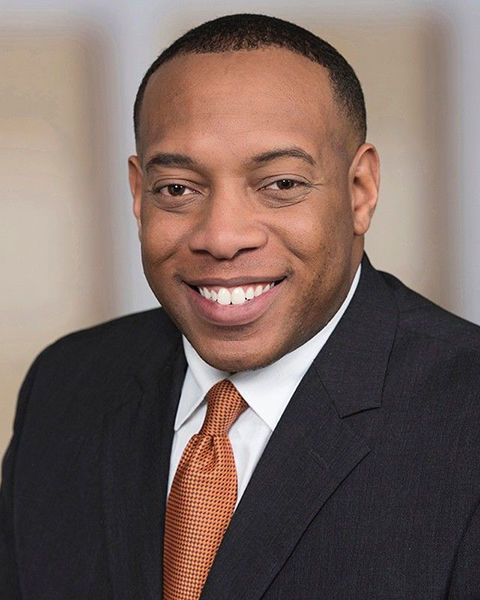 Director, Career Services, ACPC

PENN STATE BEHREND
125 REED UNION BLDG
ERIE PA 16563
Biography

Kyle Danzey is the Director of Career Services in the Academic and Career Planning Center at Penn State Behrend. Danzey earned a bachelor's degree in public relations from Virginia Commonwealth University and a master's degree in higher education leadership from Old Dominion University.

Before joining Penn State Behrend, Danzey served as the director of the Center for Career and Professional Success at Howard University. Prior to Howard University, Danzey served as the assistant director of career services in the Martin J. Whitman School of Management at Syracuse University. Danzey also served as the inaugural director of the Peace Corps Prep Program and assistant director of the career center at the University of Mary Washington.

Danzey has also held roles in communications; local, state, and federal government; human resources; and is a United States Army veteran.

His advice to students is to start planning early. "Four years of college will go by in a heartbeat, and it's best to start preparing for postgraduate plans as soon as possible," he says.

He also reminds students that all of the career advisers were once students themselves. Danzey says, "We realize the challenges of being a student searching for a job or internship. We will never forget our experiences as a student, and we can empathize with current students as they prepare for their future beyond Penn State Behrend.