Green Erie PA provides "green" information for individuals and businesses. GreenEriePA also highlights green initiatives throughout Erie county. 
The Pennsylvania Sea Grant takes a collaborative watershed approach to examine the impact of different threats to the economy.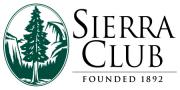 America's largest and most influential environmental organization.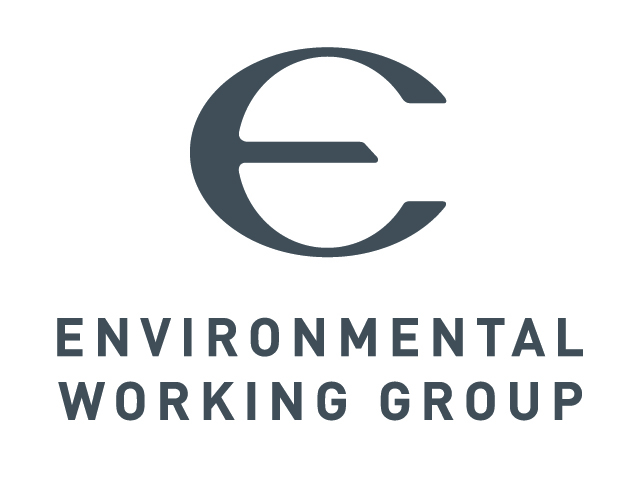 The Environmental Working Group is a non-profit organization dedicated to protecting human health and protecting the environment.
The Flagship Niagara League (FNL) in a non-profit educational organization that is in collaboration with the Pennsylvania Historical and Museum Commission (PHMC). 
Waste Management