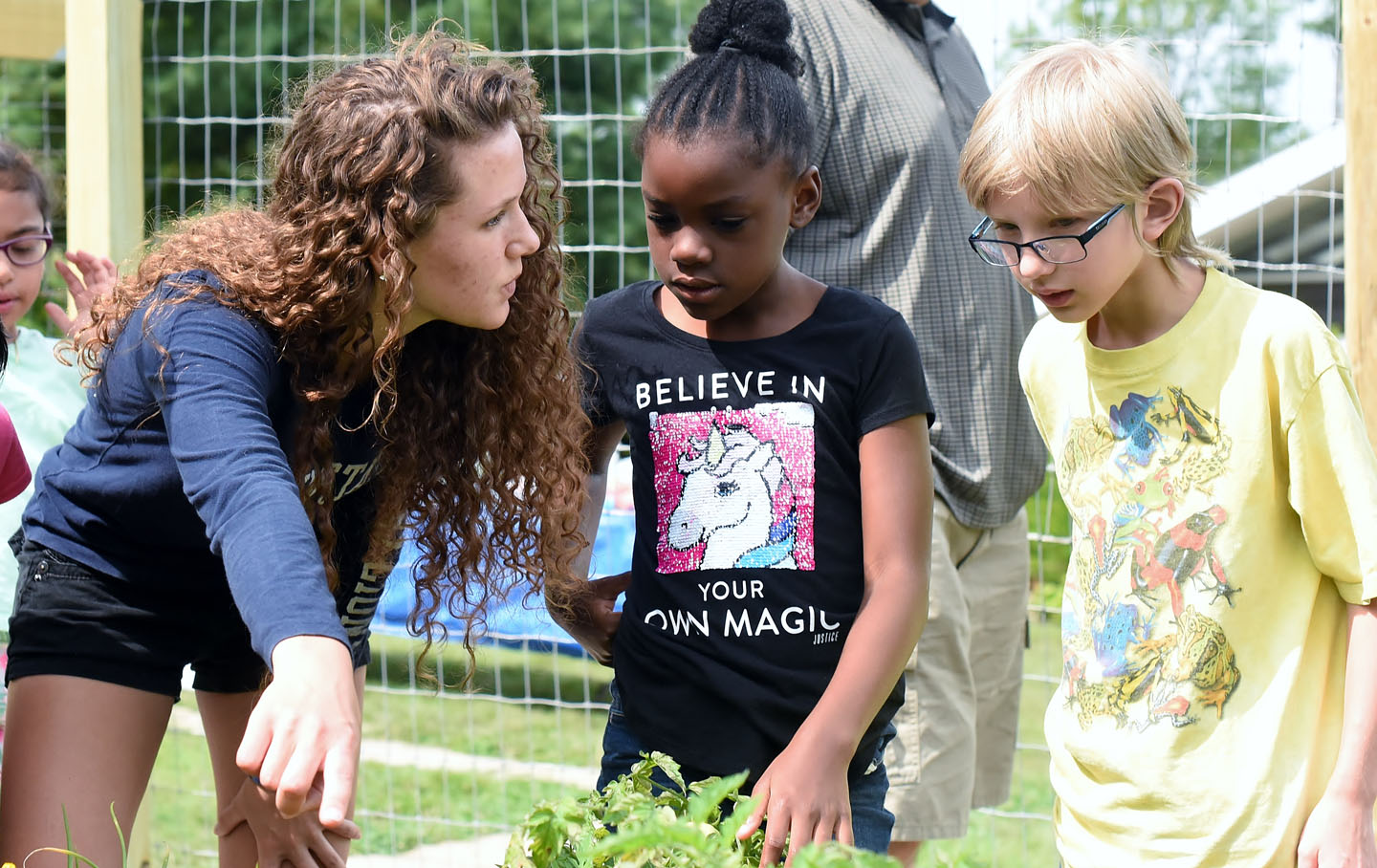 The Sustainable Food Systems Program at Penn State, developed in 2016, stands on three legs:
A Food Systems Curriculum, currently in development
A Student Farm that allows people with diverse backgrounds and interests to learn about where food comes from and apply their unique skills and experiences to a farm setting
An active engagement and outreach program that connects the campus community with the interests and needs of the broader community within which it resides.
The program has seen great success in its infancy and recently expanded to the Penn State Behrend and Penn State Beaver campuses. The expansion has been partially funded by one of twelve seed grants awarded in December 2017 across Penn State to pilot programs that support the University's 2016–2020 strategic plan. Additional funding has come from a PepsiCo Challenge Mini Grant designed to expand community engagement efforts through Penn State's Sustainable Communities Collaborative.
With the expansion, Penn State Behrend and Penn State Beaver now have increased access to sustainable food systems education, outreach activities, and programming that has proven successful at the University Park campus.
Visit the Behrend Student Garden website