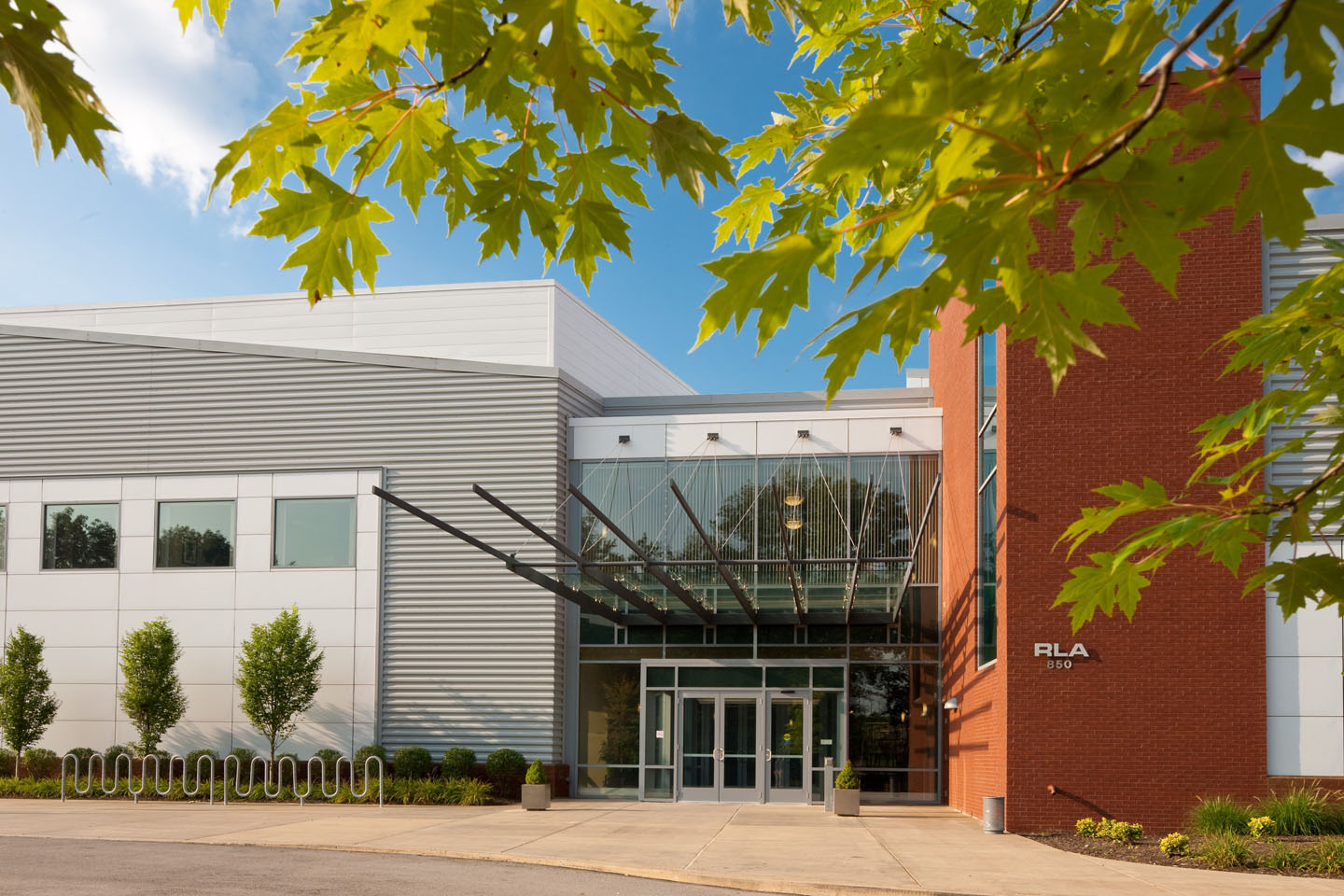 Penn State Behrend makes it easy for Pittsburgh-area residents to earn a prestigious Penn State graduate degree, with little travel required.
The Black School of Business offers its AACSB International-accredited MPAcc in Pittsburgh using a flexible hybrid delivery format that is ideal for busy professionals. Instruction is 75 percent online and 25 percent in person; each course will meet four times. Faculty will meet with students twice at the Regional Learning Alliance in Cranberry Woods and twice online via Zoom. Classes typically meet on weeknights between 6:00 and 9:00 p.m.
Students can pursue the MPAcc in Pittsburgh on a part-time or a full-time basis.
The curriculum that is taught—and the faculty who teach it—are identical to what is offered to MPAcc students pursuing their degree on the campus of Penn State Behrend.
If you plan to pursue a Master of Professional Accounting in the next year, now is the right time to start the application process.
Register for an informational webinar or request information.
Minimum technical requirements for students enrolled in the MPAcc program:
Windows 10, Mac OS X 10.14 or higher
i5 processor or equivalent
8 GB of RAM 
Monitor capable of 1280 x 1024 resolution
Web camera and microphone (integrated into a laptop or plugged in via USB)
Broadband internet service with at least tested and verified 3 Mbps service both up and down (some vendors claim throughput speeds, but upon testing fall short of the speed that is advertised).
Microsoft Office 365 (provided by Penn State to all students)
Firefox, Chrome, and Edge web browsers (some web resources have specific browser requirements and having all three available is necessary)
Current versions of Adobe Reader and Java
Please visit connecttotech.psu.edu for updates and additional information.