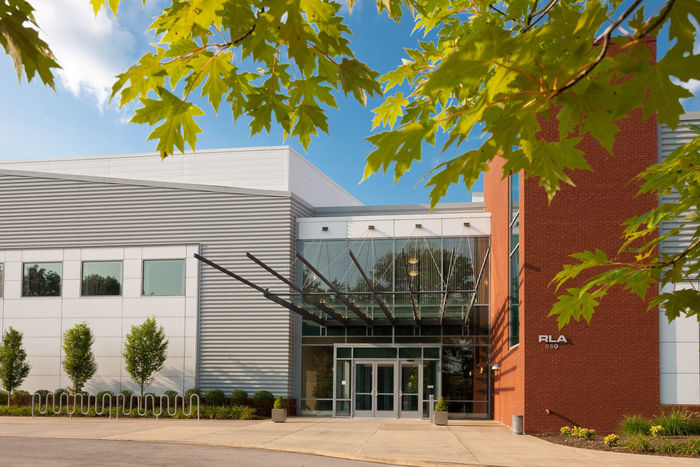 Penn State Behrend makes it easy for Pittsburgh-area residents to earn a prestigious Penn State graduate degree, with little travel required.
The Black School of Business offers its AACSB International-accredited MPAcc in Pittsburgh using a flexible hybrid delivery format that is ideal for busy professionals. Instruction is 75 percent online and 25 percent in person; each course will meet four times. Faculty will meet with students twice at the Regional Learning Alliance in Cranberry Woods and twice online via Zoom. Classes typically meet on weeknights between 6:00 and 9:00 p.m.
The program is available currently for study on a part-time basis. Beginning in spring 2020, students can choose to pursue the MPAcc in Pittsburgh full time.
The curriculum that is taught—and the faculty who teach it—are identical to what is offered to MPAcc students pursuing their degree on the campus of Penn State Behrend.
If you plan to pursue a Master of Professional Accounting in the next year, now is the right time to start the application process.
Register for an informational webinar.
Minimum technical requirements for students enrolled in the MPAcc program:
Windows 7, Windows 8/8.1 or higher; Mac OS X 10.5 or higher
2 GHz processor
1 GB of RAM 
Monitor capable of 1024 x 768 resolution
Microphone, speakers, sound card
Broadband cable or DSL
Microsoft Office 2010 or later
Adobe Reader and Flash Player 18.0 or later