ASM International, The Materials Information Society, through its ASM Foundation, created Materials Camps in 2000 for high school students (sophomore to senior) to spark interest in Science, Engineering, and Materials Science.
ASM Materials Camp at Penn State Behrend
ASM Materials Camp is a two-day non-residential camp organized to provide hands-on opportunity to learn principles of mathematics and science. This is an extensive problem-solving experience program through the experimentation on materials and identifying the application in engineering under the direction of distinguished industry leaders and college faculty. The Camp includes a combination of industry tours, hands-on material experiments, guest speakers, and group discussion on materials science and engineering principles currently in practice.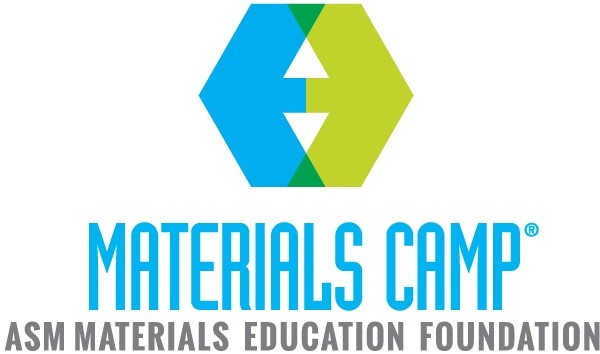 Who Should Attend?
Sophomore, Junior, and Senior High School Students
Students should have a basic knowledge or interest in mathematics, chemistry, and physics and be eager to learn more about engineering and materials science as a possible major and career. This is a competitive application process due to limited laboratory space.
Why Attend?
Learn various aspects of materials through hands-on experimentation and learn why they are good for various applications.
What's Included?
Industry Tours, Materials Testing and Characterization, Guest Industry Speakers, Group Discussion, Lunches, and Snacks.
Schedule
June 17–18, 2019, 8:30 a.m.–4:30 p.m.
Registration Information
Questions?
Email: [email protected] (Dr. Chetan Nikhare)

---
The ASM Materials Camp is organized by the Mechanical Engineering Program of Penn State Behrend
with the support of the Material Science and Engineering Program of Penn State's College of Earth and Mineral Sciences
and these sponsors: