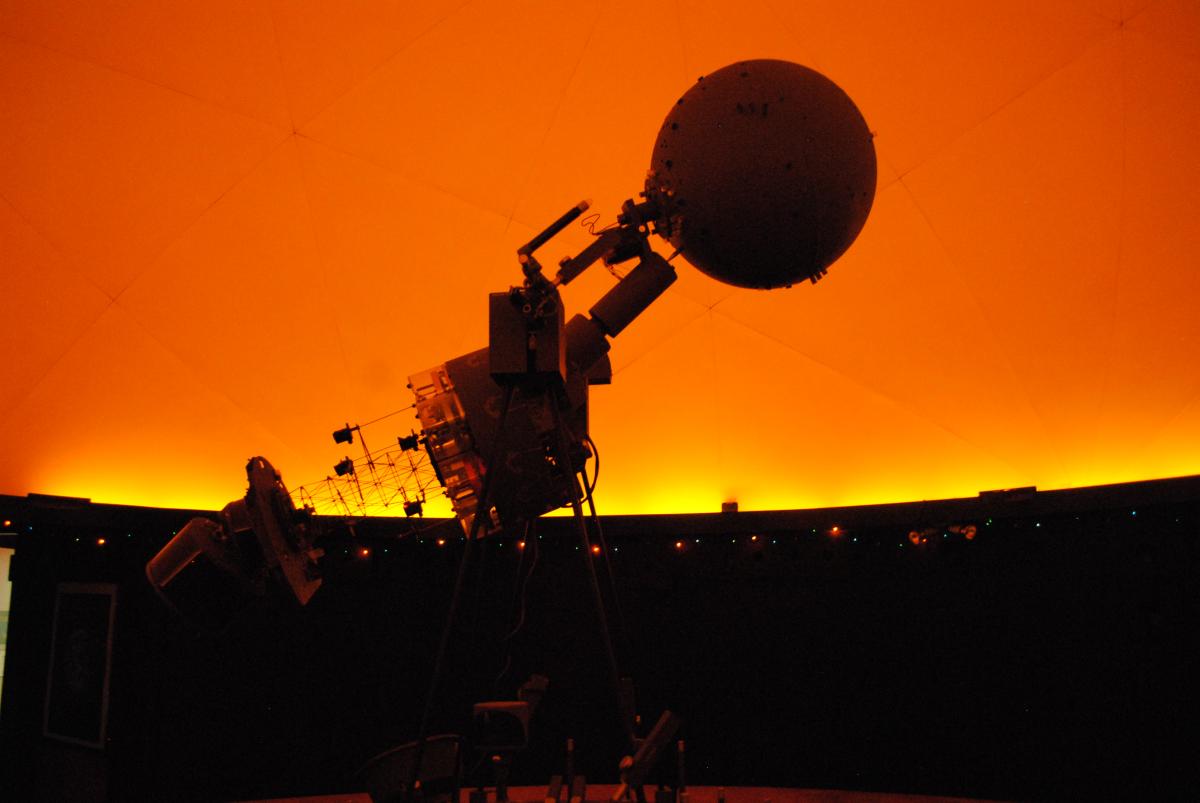 Public shows are offered year-round at the Yahn Planetarium of Erie at Penn State Behrend. More than twenty shows are available for private groups to choose from, and programs for the general public change seasonally.
Public shows are offered Thursdays at 1:00 p.m. and Saturdays at 1:00 p.m. and 2:30 p.m. throughout the year except holidays, special event closings, etc. 
The Yahn Planetarium also encourages you to schedule a show for your next school or group outing. Please click here to learn more about group shows.
For additional information, contact planetarium director Jim Gavio at 814-898-7268 or jvg10@psu.edu.
 
***No Public Programming on Thursday, June 28, 2018, and Saturday, June 30, 2018.***
Schedule
Thursdays
1:00 p.m. — "Sunstruck," recommended for ages 9 to adult.
Show Description: Travel back to the beginning of time and experience the birth of the sun. Discover how it came to support life, how it threatens life as we know it, and how its energy will one day fade away.
Saturdays
1:00 p.m. — "Sunstruck," recommended for ages 9 to adult.
2:30 p.m. — "Larry Cat in Space" recommended for all ages.
Show Description: Take off on adventure with a curious stowaway cat.
*All shows are followed by a look at the current night sky in the planetarium dome.*
Admission Prices
Adults — $5
Children, 12 and under — $3
All Penn State students, faculty & staff get free admission with Penn State id+ Card.