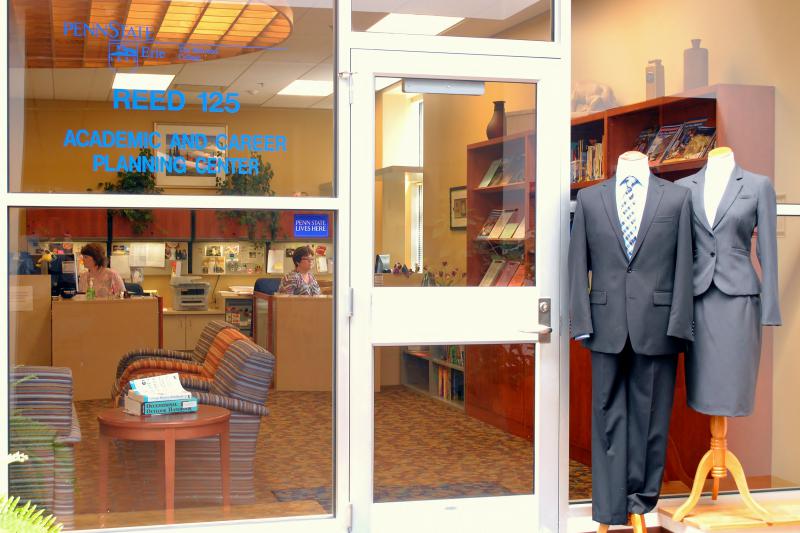 Having a solid academic plan and preparing yourself for the internship and job search is vital to succeed in a competitive world. The Academic and Career Planning Center (ACPC) also assists employers seeking to recruit Penn State Behrend's talented and motivated students and graduates.
Contact ACPC to schedule an appointment for any of our services. Call us at 814-898-6164 or stop by Reed 125. Follow us on Twitter @BehrendACPC to keep updated on academic deadlines and job/internship opportunities.
Spring 2017 Graduates
Please let us know your plans after graduation. Complete this Graduate Survey.
Fall 2017 Orientation
After you have completed the ALEKS Math Assessment and Educational Planning Survey, students will receive an email from Student Orientation & Transition Programs (sotp@psu.edu) inviting students to make a reservation for a New Student Orientation date.
Fall 2017 Career and Internship Fair
Wednesday, September 20, 2017
Student Information
Employer Information