Tools and resources to help you achieve academic success.
Academic Warning, Suspension & Dismissal
Time to seek help and take an active approach to improve your academics.
Get help with tuition, financial aid, and scholarships.
Find help getting motivated to choose a major, focus on classes and avoid procrastination.
Learn about resources to help with LionPATH, online coursework, and other computer questions.
---
Additional Topics
For information on the following topics, please check back or contact ACPC.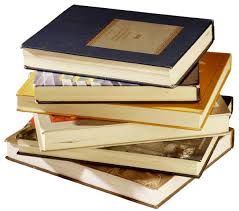 Adjustment to College
Find out how to get involved, talk to someone who can help, and find other support on campus.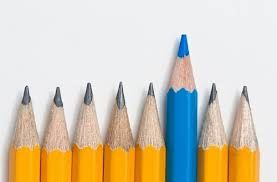 A Particular Subject
See a tutor, join a study group or visit your instructor's office hours to get help with a course.
Direction & Goals
Discover ways to select a major, set goals for college and find career-oriented help.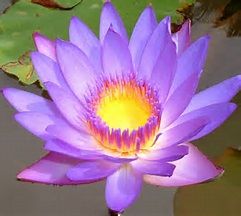 Personal Issues
Find someone to talk to as well as resources to help with things like anxiety and stress.
Study Skills & Time Management
Find ways to study smarter, not harder.