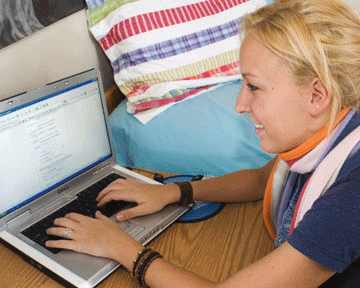 If you want to explore the many major options within the Penn State system before deciding on one, you can enroll in the Division of Undergraduate Studies (DUS). As a first-year student, you can be enrolled for up to four full-time semesters. If you are in a major and would like to explore others, you may enroll in DUS at any time in your academic career for a maximum of two full-time semesters. For more information on the services and resources available to DUS students, contact the Academic and Career Planning Center.
General Education
Penn State students are required to complete 45 credits of General Education, which allows them  to choose courses that interest them in a wide variety of subjects, and gives students with undecided majors the chance to explore different major options.
Academic Advising
Staff in the Academic and Career Planning Center are officially assigned to any student who is undecided about a major to help them explore their major options and determine an appropriate academic path.
Declaring a Major
Once you decide on a major, the College Registrar can help you with the proper enrollment forms and requests.