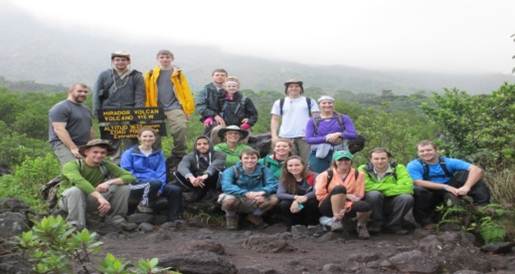 The Intercollege Minor in Sustainability Leadership allows students in any major to incorporate sustainability as a significant theme in their undergraduate degree program. Through a combination of coursework and immersive experiences in sustainability, students develop the knowledge, skills, and attitudes required to become sustainability leaders in their respective fields. The minor is administered by a committee of faculty from across the college, and makes it possible for any student to integrate social, economic, and environmental concepts of sustainability into their coursework. Learn more about sustainability and this minor at the Penn State Center for Sustainability.
For More Information:
Contact Ann Quinn, lecturer in biology, at abq1@psu.edu or 814-898-6993.