Reed 1, First Floor, Reed Union Building
4701 College Drive
Erie, PA 16563
Office Hours: 8:00 a.m.-5:00 p.m., Monday through Friday
Phone: 814-898-7101
Fax: 814-898-6823
Email: DiversityBehrend@psu.edu
Meet the Staff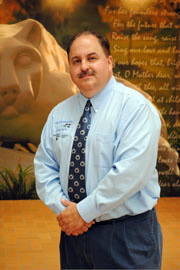 Andy Herrera
Director
Andy has been with the College for more than 10 years. He holds a bachelor's degree in Spanish Literature and History as well as a master's degree in Education Law. Andy has received numerous awards including Best Adviser Award in 2004 and 2006 as well as several others for his cultural diversity programming. He enjoys rooting for the Nittany Lions on Saturdays, traveling, and learning about different cultures.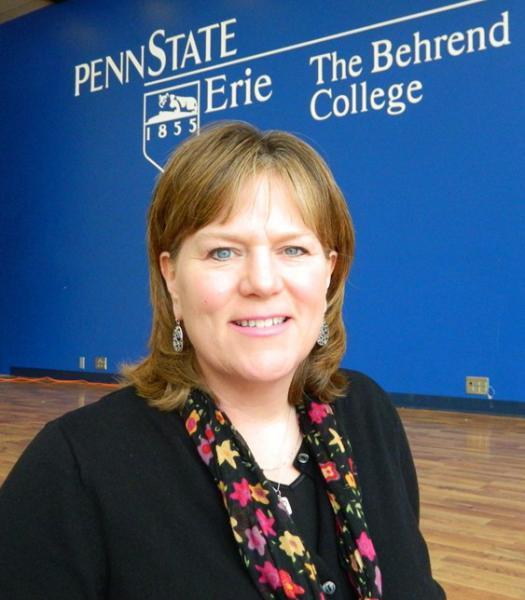 Stacey Walbridge
​Disability Services Coordinator
Stacey has a 25-year teaching and counseling history, working primarily with students and young adults that have special learning needs and mental health concerns. She enjoys partnering with students to provide the care and support they need in order to assist them with meeting their personal and academic goals. She has a bachelor's degree in education and a master's degree in Rehabilitation Counseling. Stacey enjoys spending time with her husband and two teenage children doing any outdoor activity.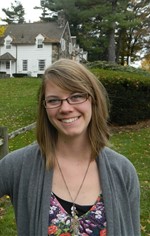 Alecia Hollinger
​International Student Adviser
Alecia joined the staff at Penn State Behrend in fall 2014. She has several years of experience working with international students in her home state of Illinois. Alecia graduated from Eastern Illinois University with a bachelor's degree in Foreign Languages—primarily Spanish, Latin, and Mandarin. She enjoys traveling, photography, learning languages, and playing board games.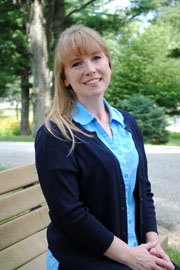 Mary Mischler
Staff Assistant
Mary enjoys being part of the Educational Equity Office. She has a bachelor's degree in Human Development and Family Studies from Penn State University. She is honored to be able to work at her alma mater. Outside of work, Mary enjoys raising her five children alongside her husband of more than 20 years. Together, Mary and Mike attend a multitude of school activities and athletic events in which their children participate.