Smith Creative Writers Reading Series
Celebrated writers of poetry, fiction, and literary non-fiction visit campus several times each year to give lectures, readings, discussions, and book signings. Visiting author readings are held at 6:00 p.m. (preceded by receptions at 5:30 p.m.) in the Smith Chapel. All events are free and open to the public. Presented with the support of the Clarence A. and Eugenie Baumann Smith Fund.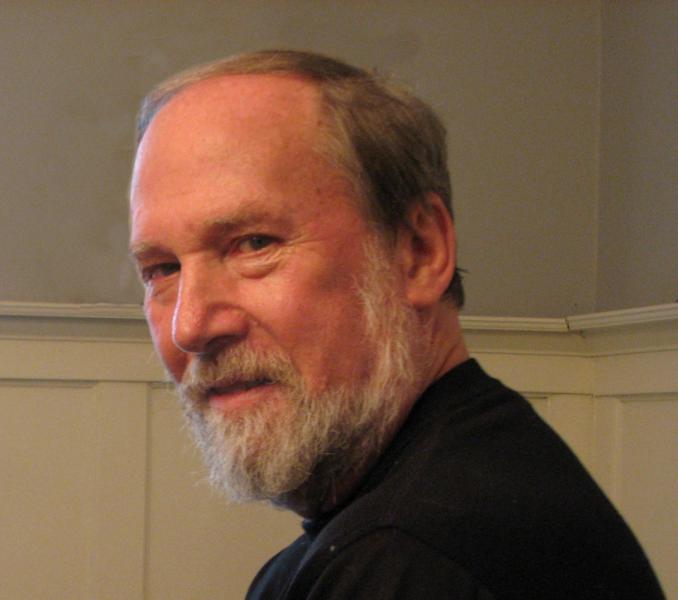 September 15 – Stephen Dunn, Poet
Stephen Dunn is the author of many books of poems, including the recent Lines of Defense (Norton) and Different Hours ​(Norton), winner of the Pulitzer Prize. Among his other awards are fellowships from the Guggenheim and Rockefeller Foundations, and the Paterson Prize for Sustained Literary Achievement. A book of essays about his work, The Room and the World, edited by Laura McCollough, was issued by Syracuse University Press in 2014. He lives in Frostburg, Maryland.
October 6 – Mark Brazaitis, Fiction
Mark Brazaitis is the author of seven books, including The River of Lost Voices: Stories from Guatemala, winner of the 1998 Iowa Short Fiction Award; The Incurables: Stories, winner of the 2012 Richard Sullivan Prize and the 2013 Devil's Kitchen Reading Award in Prose; and Julia & Rodrigo, winner of the 2012 Gival Press Novel Award. His latest book, Truth Poker: Stories, won the 2014 Autumn House Press Fiction Competition. A former Peace Corps Volunteer and technical trainer, he is a professor of English and the director of the West Virginia Writers' Workshop at West Virginia University.
October 27 - BFA Faculty Reading
Come and enjoy recent works from our own BFA Faculty: Tom Noyes, George Looney & Aimee Pogson.
November 10 – Martín Espada, Poet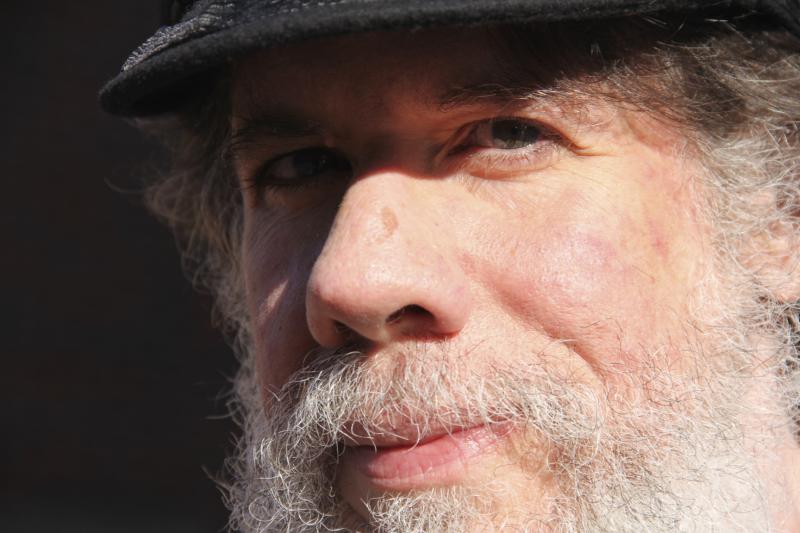 Called by Sandra Cisneros "the Pablo Neruda of North American poets," Martín Espada has published almost twenty books as a poet, editor, essayist, and translator. His new collection of poems from Norton is titled Vivas to Those Who Have Failed (2016). Other books of poems include The Trouble Ball (2011), The Republic of Poetry (2006), Alabanza (2003), A Mayan Astronomer in Hell's Kitchen (2000), Imagine the Angels of Bread (1996), City of Coughing and Dead Radiators (1993), and Rebellion is the Circle of a Lover's Hands (1990). His many honors include the Shelley Memorial Award, the Robert Creeley Award, the National Hispanic Cultural Center Literary Award, an American Book Award, the PEN/Revson Fellowship, and a Guggenheim Fellowship. The Republic of Poetry was a finalist for the Pulitzer Prize. A former tenant lawyer in Greater Boston's Latino community, Espada is a professor of English at the University of Massachusetts-Amherst.
February 23 - Annual Behrend Reads Event!
Faculty and staff read from their creative work. Participants to be announced soon.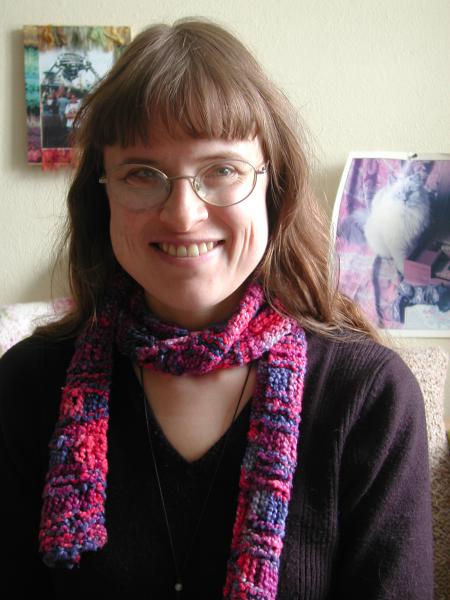 March 30 - Teresa Milbrodt, Fiction
Teresa Milbrodt is the author of a short story collection, Bearded Women: Stories (Chizine Publications); a novel, The Patron Saint of Unattractive People (Boxfire Press); and a flash fiction collection, Larissa Takes Flight: Stories (Pressgang). Her second novel, The Unicorn Maker, is forthcoming from Break Away Books. Milbrodt lives and writes in Columbia, Missouri, where she is earning her Ph.D. in English from the University of Missouri.
April 13 - Mecca Jamilah Sullivan, Fiction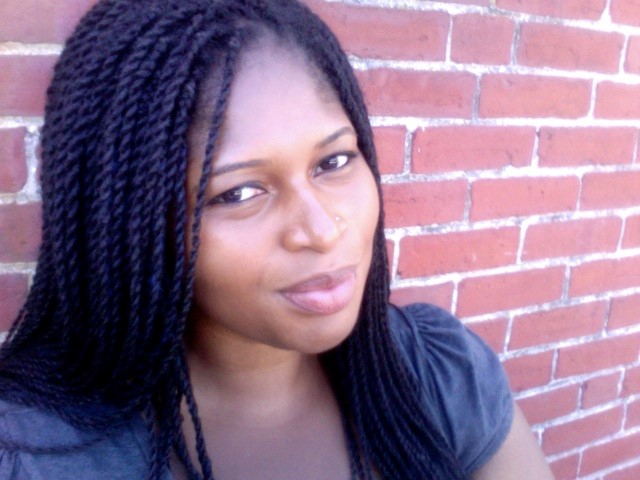 Mecca Jamilah Sullivan, Ph.D., is the author of the short story collection, Blue Talk and Love (2015), a finalist for the 2016 Lambda Literary Award for Lesbian Fiction and the 2016 Edmund White Award for Debut Fiction. Her short stories have appeared in Best New Writing, American Fiction, Prairie Schooner, Callaloo, Crab Orchard Review, BLOOM, TriQuarterly, Feminist Studies, All About Skin: Short Stories by Award-Winning Women Writers of Color, and many others. She is the winner of the Charles Johnson Fiction Award, the Glenna Luschei Fiction Award, the James Baldwin Memorial Playwriting Award, and fellowships, scholarships and residencies from the National Endowment for the Arts, the Bread Loaf Writers' Conference, The Yaddo Colony, the Hedgebrook Writers' Retreat, and the Center for Fiction in New York City. Mecca is an Assistant Professor of Women, Gender, and Sexuality Studies at UMass Amherst.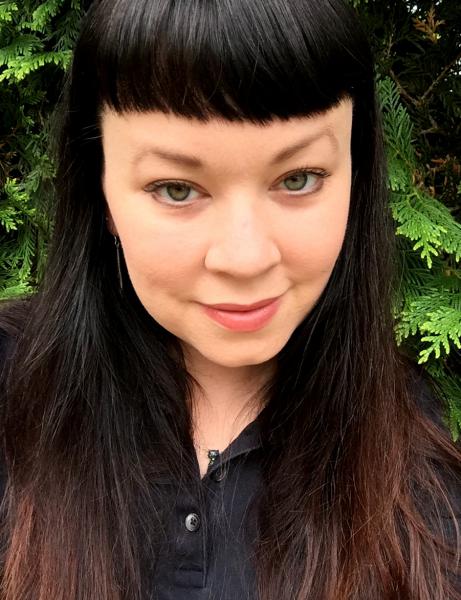 April 20 - Mary Biddinger, Poet
Mary Biddinger is the author of four full-length collections of poetry, most recently Small Enterprise (Black Lawrence Press, 2015). Her work has appeared in Denver Quarterly, Green Mountains Review, jubilat, The Laurel Review, and Pleiades, among others. She is a Professor of English at the University of Akron, where she teaches poetry writing and literature, and edits the Akron Series in Poetry at the University of Akron Press. She is the recipient of a 2015 National Endowment for the Arts creative writing fellowship in poetry, and is currently working on a book-length volume of prose poems.
Sweet Sorrow Reading Series
Please join us sending a goodbye with good luck to our graduating seniors as they read from their penultimate thesis projects. Each reading will take place at 6:00 p.m. in Smith Chapel.
December 1
April 6
April 27
Previous Visiting Authors:
Previous visiting authors have recently included: Corey Zeller, Al Maginnes, John Gallaher, Wendell Mayo, Lia Purpura, Paisley Rekdal, Caitlin Horrocks, Robert Michael Pyle, Alice Friman, John Minichillo, Laura Kaschsiske, Thom Conroy, Sarah Gerkensmeyer, Heather Slomski, Elizabeth Kadetsky, Katie Ford, Michael Byers, Charles Baxter, and many more.