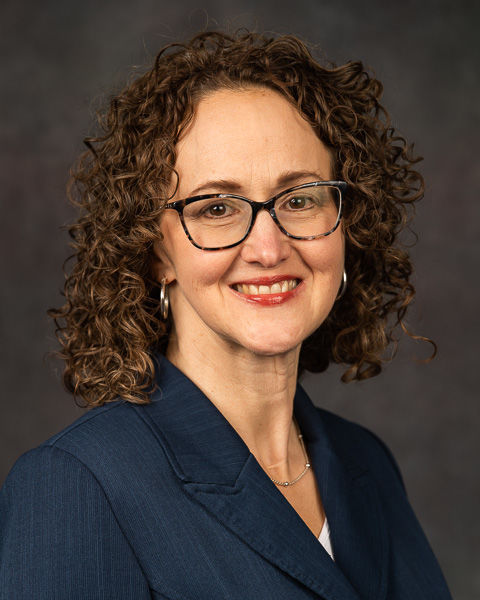 Co-Curricular Programs Coordinator, Black School of Business

Mailing Address:
PENN STATE BEHREND
281 BURKE CENTER
ERIE PA 16563
Biography

Carol joined the staff in the Black School of Business in spring 2020, where she manages the planning and implementation of co-curricular programs. She is an alumna of Penn State Behrend with a Bachelor of Science degree in Mechanical Engineering Technology and a Master of Business Administration.

Carol has 20 years of business experience and has worked with a broad range of students while working as a consultant for the Gannon University Small Business Development Center and as an instructor at Fortis.

She and her husband have two teenage boys and she enjoys cooking, travel, camping, skiing, kayaking, and keeping a small flock of chickens.