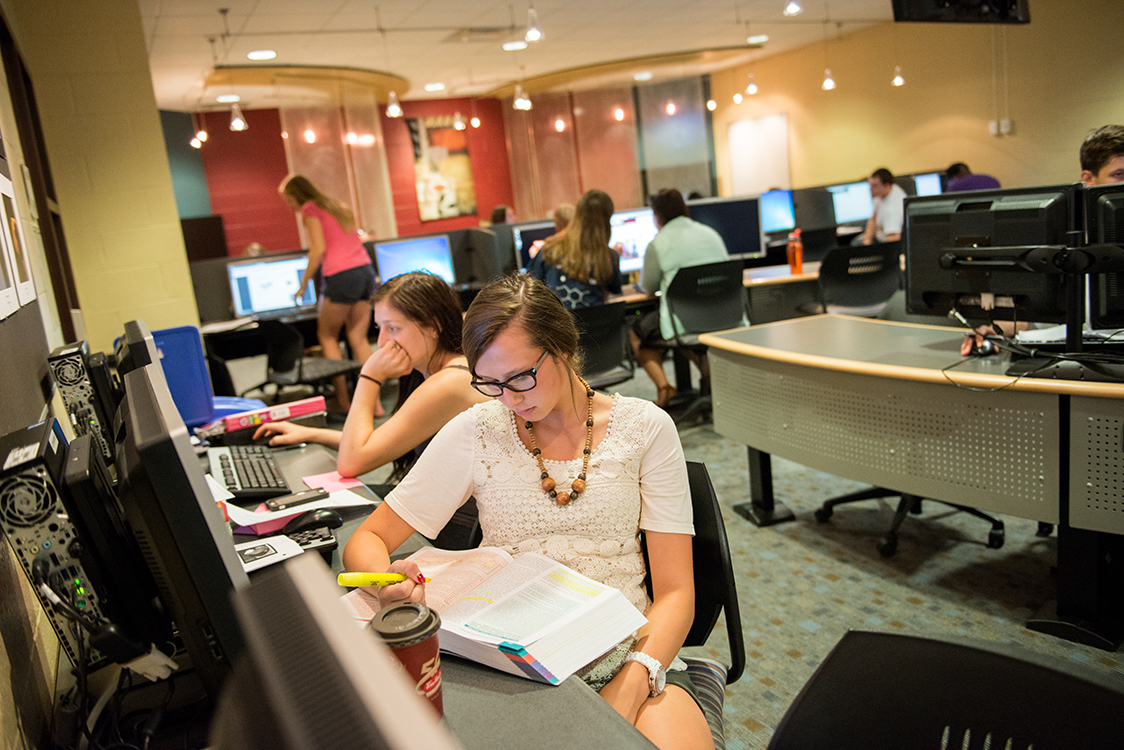 Whether you're applying to Penn State Behrend as a first-year student, transferring from another college or campus, or have already been accepted, you'll find plenty of useful information and resources below.
If you have questions, please contact us or request more information.
First-Year Students
Admission information for high school students or any individual applying as a first-year student.
Transfer Students
Information on how to transfer to Penn State Behrend from another college.
Accepted Students
Information and resources just for students accepted to Penn State Behrend.
International Students
Information for applicants living outside of the United States.
Other Penn State Students (Change of Campus)
Information for students looking to transfer to Behrend from other Penn State campuses.
Veterans
Financial aid and admissions information for past and current members of the U.S. Armed Forces and their families.
Re-Enrolling Students
Information for students who have previously been enrolled at a Penn State campus and need to re-apply.
Dual Enrollment Students
Information for high school students wanting to take college courses at Penn State Behrend.
Non-Degree Students
Information for applicants who have not been granted degree admission or whose applications cannot be processed in time for the next semester.
Army ROTC Students
Information about the Army ROTC program at Penn State Behrend, including scholarships and course descriptions.
School Counselors
Resources for school counselors, including an online Web Counselor System.