If you have a caring nature, enjoy working with people, and are an adaptable, quick thinker, nursing might be the field for you.
A four-year bachelor's degree has become the desired academic credential for nurses—and the B.S.N. will help you enjoy higher pay scales and greater career opportunities.
Why Penn State Behrend?
Nursing is both an art and a science—and is best learned at the side of experienced practitioners. With the Bachelor of Science in Nursing from Penn State Behrend, you'll have that one-on-one connection to faculty members and you'll learn in state-of-the-art simulation center and lab—giving you the preparation you need to provide nursing care in a variety of health-care settings.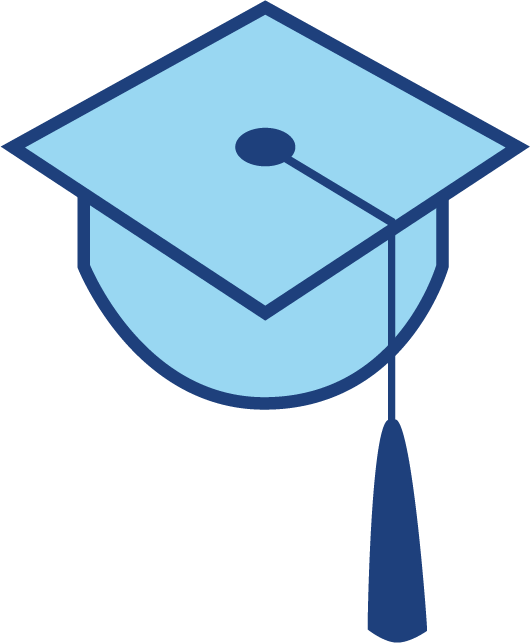 What Will I Study in Nursing?
Your coursework will include anatomy, physiology, pharmacology, psychology, nutrition, and more, with lots of opportunities for hands-on learning. Plus, you'll get clinical education at major Erie hospitals, in departments as varied as intensive care, trauma, labor and delivery, pediatrics, and surgical.
To see the full Nursing curriculum, see the Undergraduate Bulletin.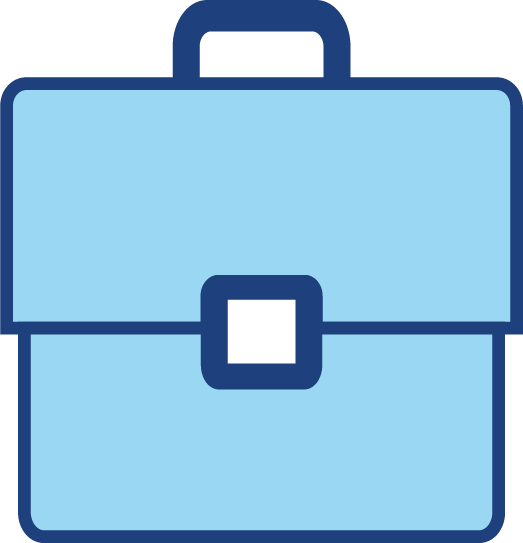 Who Hires Nursing Majors?
Our graduates are working in all departments in major hospitals, both in Erie and around the country, as well as schools, rehab centers, and private practice.
The B.S.N. also is the foundation for advanced practice positions, like nurse practitioner or nurse midwife, and other advanced nursing roles, like educator or researcher.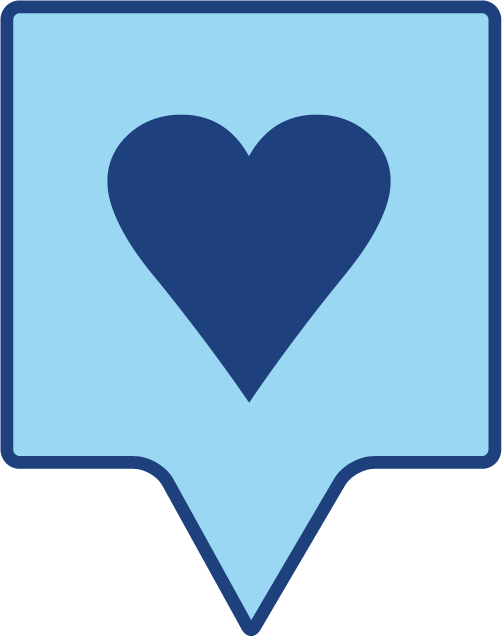 More to Love
Evidence of Penn State Behrend's commitment to student success: Our nursing students' passing rate for the NCLEX, the national examination for licensure as a Registered Nurse, is consistently well above the national average.
Ready to learn more about Behrend's B.S.N. in Nursing? Contact our Admissions team or the School of Science.
Accreditation
The College of Nursing is approved by the Pennsylvania State Board of Nursing.
The baccalaureate degree program in nursing, master's degree program in nursing, Doctor of Nursing Practice program, and post-graduate APRN certificate program at The Pennsylvania State University are accredited by the Commission on Collegiate Nursing Education, 655 K Street NW, Suite 750, Washington, D.C. 20001; 202-887-6791.
The Pennsylvania State University College of Nursing postponed the original accreditation visit by the Commission of Collegiate Nursing Education (CCNE) on March 18–20, 2020, for all of Penn State's nursing programs in alignment with the CDC and the state of Pennsylvania's coronavirus mitigation efforts. Accreditation Update: To ensure the safety of all stakeholders, The Pennsylvania State University was scheduled to host a virtual accreditation visit by the CCNE on January 27–29, 2021, for all of Penn State's accredited nursing programs. To learn more about the visit, read a Message from the Dean.