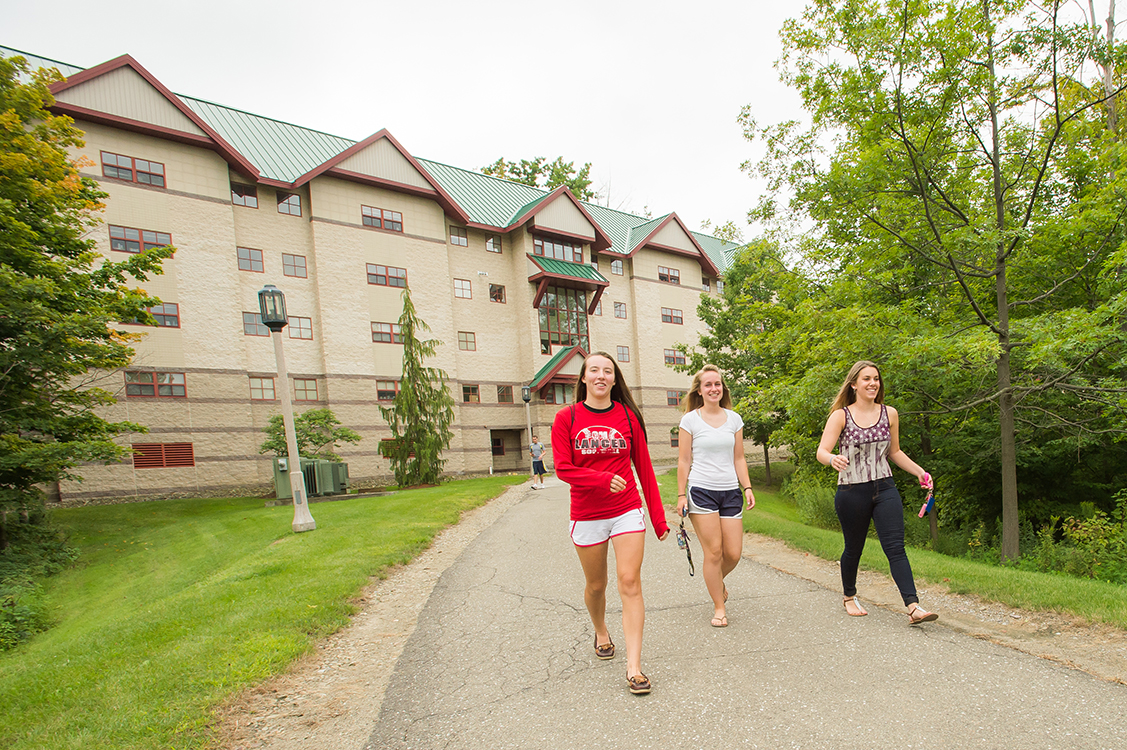 Are you a student at another Penn State campus and are looking to transfer to Penn State Behrend to complete your studies? Our academic advisers, staff, and faculty will work with you to ensure your transition is a smooth one.
Students with questions concerning a change of campus to Behrend should contact Jane Brady, the Behrend College Registrar.
Definition and Policy
First-year undergraduate students who are admitted to the University may begin their studies at one of twenty Penn State campuses. All of these campuses generally provide the basic foundation courses required for first- and second-year students, and students are generally expected to complete two full years of academic work at the campus to which they are originally admitted.
Procedure
Students requesting an early change of campus to Behrend must obtain the approval of their current campus as well as have the approval of the Behrend College Registrar's Office in order to process the change.
Students generally declare their academic major near the end of their second year of enrollment.  If the student applies for a major that is not completed at their current campus, it is the student's responsibility to also request a Change of Campus.
Advising
Once students' change of campuses to Behrend are approved, students will be assigned advisers. Pre-major students with academic goals and major students are assigned advisers in Behrend's academic schools. Students can also seek advising assistance in Behrend's Academic and Career Planning Center (ACPC).
Housing
Change of campus students who wish to apply for on-campus housing at Penn State Behrend must do so through the eLiving Housing Contract System. Those students planning to live off-campus should review housing opportunities made available through the Division of Student Life at Behrend.