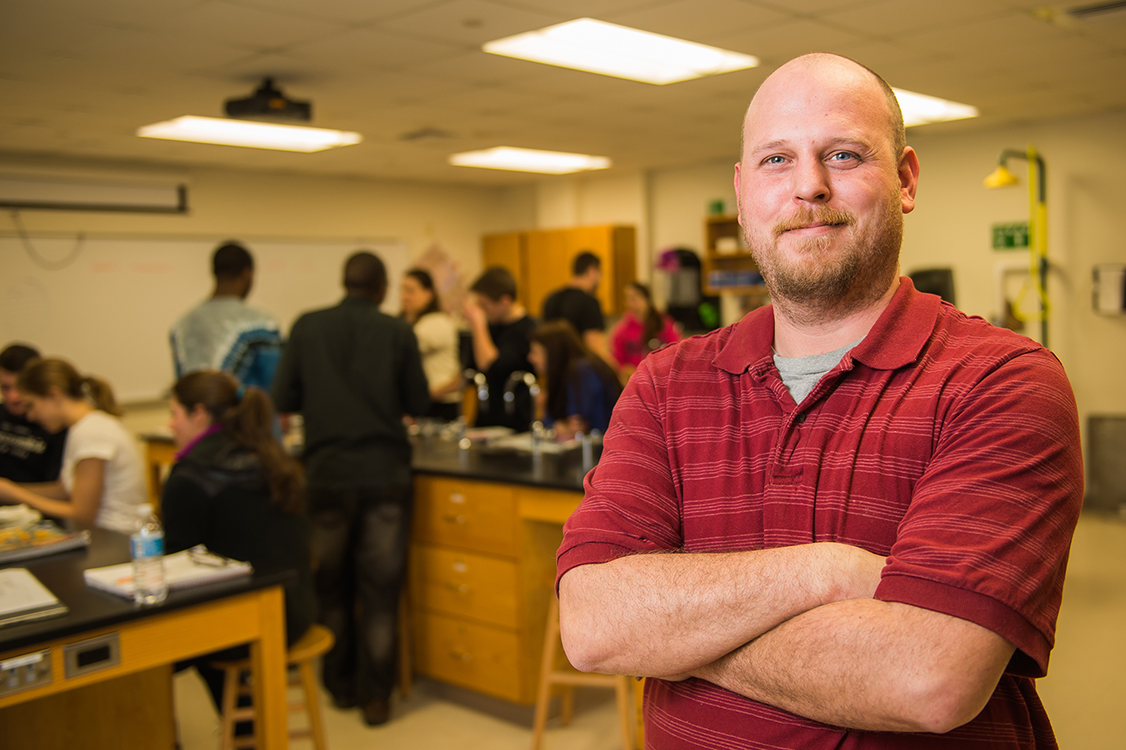 It's never too late for learning. So whether you're taking just one course to enhance your skills or are ready to earn a degree, Penn State Behrend has a variety of options for adults pursuing higher education. You can choose from more than 30 undergraduate degrees, as well as certificate and graduate programs, some of which can be completed in the evening to fit your busy schedule.
Penn State Behrend also offers academic support services like tutoring and academic advising, and special services for adult learners like childcare facilities. And adults over age 60 can take advantage of free tuition through our GO-60 program.
Check out the links to the left to learn more about all that Penn State Behrend has to offer its adult learners. If you have any questions, please contact us for assistance.
Who qualifies as an adult learner?
24 years of age or older; or
a veteran of the armed services; or an active duty service member; or
is returning to school after four or more years of employment, homemaking, or other activity; or
assuming multiple adult roles such as parent, spouse/partner, and employee
How to Learn More
For more information, contact the Office of Adult Learner Services by emailing [email protected] or calling 814-898-6700.
Visit Penn State for Adult Learners to request information about opportunities for adults at any Penn State campus.