Explore Penn State Behrend
This Is Penn State Behrend.
Find out what makes Behrend such a great place to start your future.
Featured Stories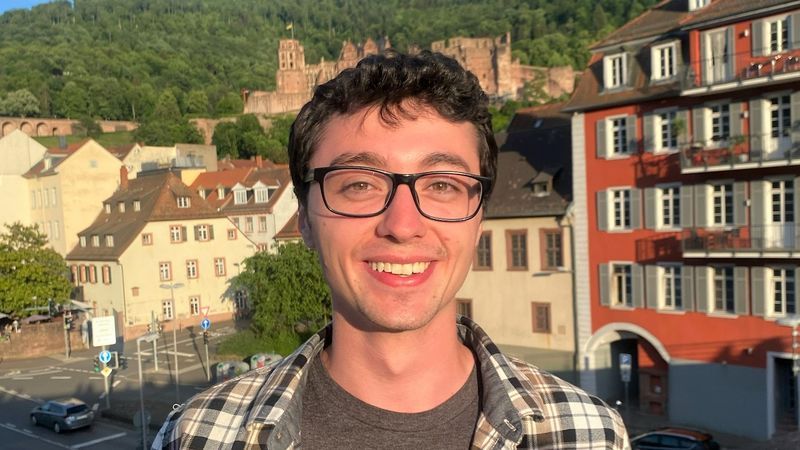 Behrend students embrace study abroad programs
More than 40 Penn State Behrend students have traveled abroad to study in the last year.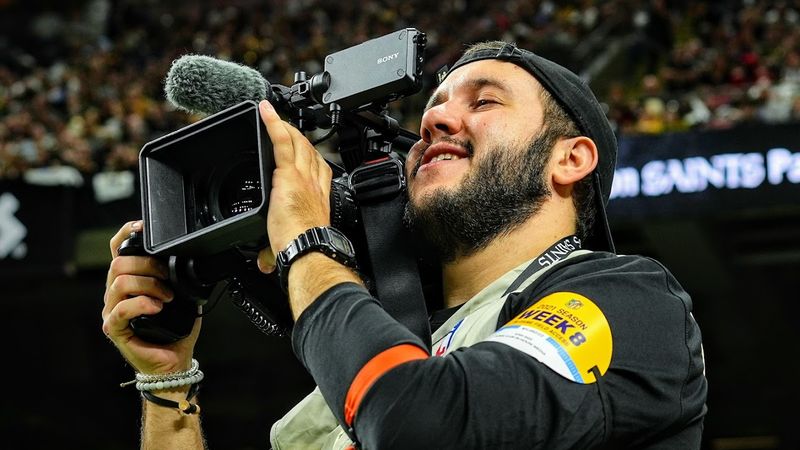 Behrend grad goes pro with NFL video work
Josh Sige creates in-game video and digital content for the New Orleans Saints and the New Orleans Pelicans.