Explore Penn State Behrend
This Is Penn State Behrend.
Find out what makes Behrend such a great place to start your future.
Featured Stories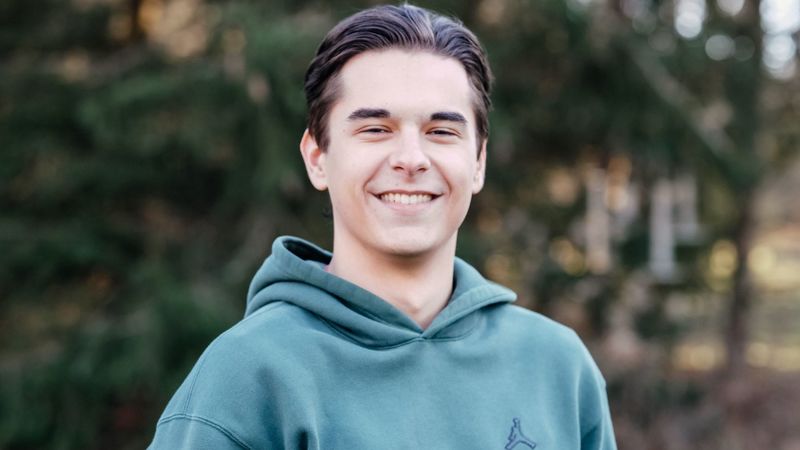 Behrend student benefits from RaiseMe transfer scholarship
Titus Fuller earned scholarships through the RaiseMe transfer initiative. He's now completing an engineering degree at Penn State Behrend.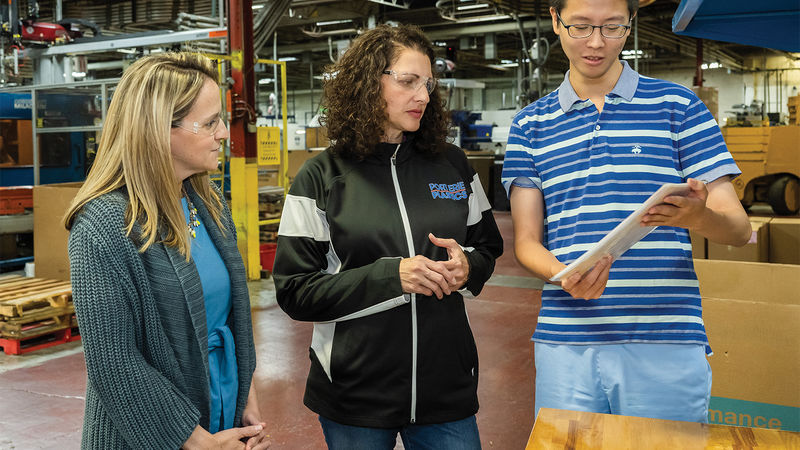 Behrend team develops multilingual safety signs
Penn State Behrend students developed multilingual safety signage for Port Erie Plastics, an injection-molding company with a diverse workforce.