Explore Penn State Behrend
This Is Penn State Behrend.
Find out what makes Behrend such a great place to start your future.
Featured Stories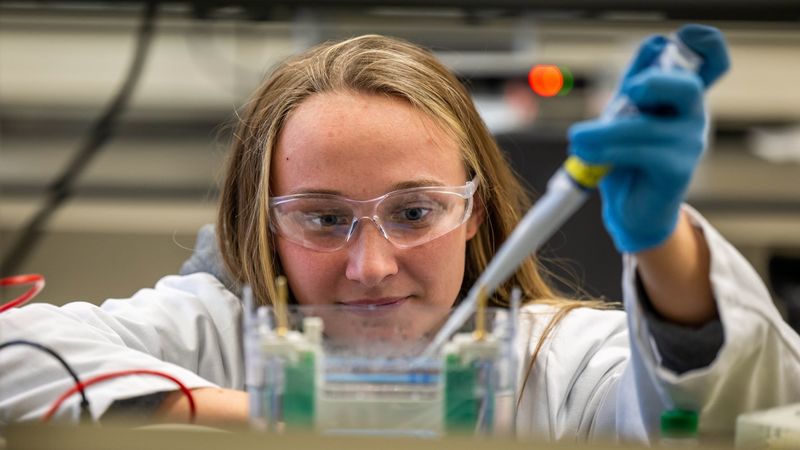 New Behrend faculty, labs expand MWRI partnership
A new biomedical research lab at Behrend is accelerating the study of ERK, a cellular signaling pathway that is hyperactivated in 90% of all human cancers.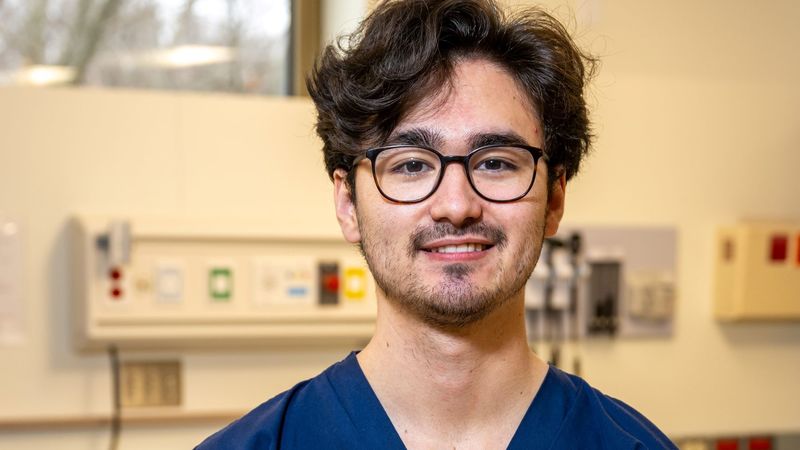 Behrend graduate finds purpose in intensive care unit
As a student in the nursing program at Penn State Behrend, Grant Oishi did clinical rotations at UPMC Hamot and Saint Vincent Hospital.