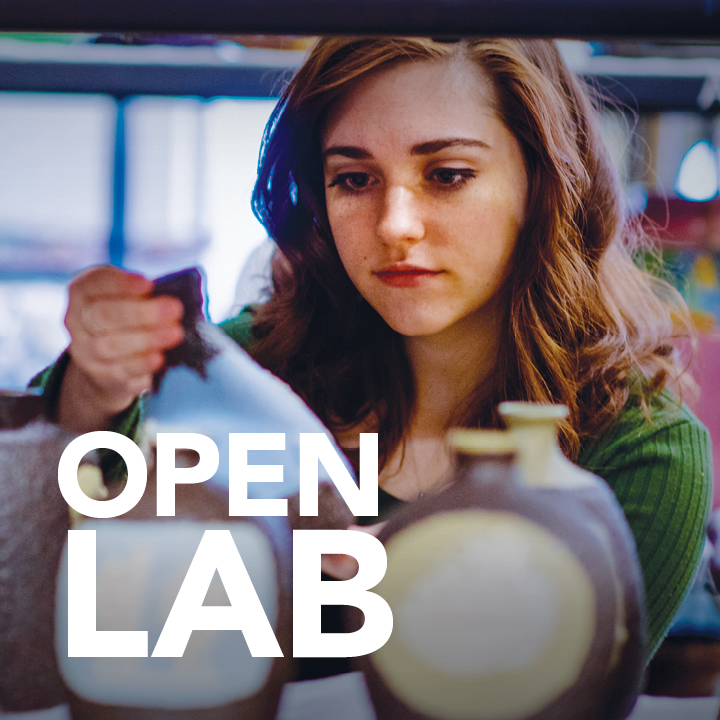 We envision Penn State Behrend to be an Open Lab—a living laboratory where learning and discovery are applied to solve problems defined in partnership with external stakeholders. Our Open Lab creates a consistent flow of talent, technology, and innovation that advances the student experience, furthers the initiatives of business and organizational partners, and drives economic and community development.
The Open Lab strategy positions students and faculty members to engage with external partners⁠—in business and industry, non-profit and community organizations, and others.
The Open Lab is a win-win-win for students, faculty, and the external organizations. Students gain career-building, real-world experience. Faculty have opportunities to keep their skills relevant and transfer their networks to students. External partners tap into the knowledge, energy, and ingenuity of student talent.