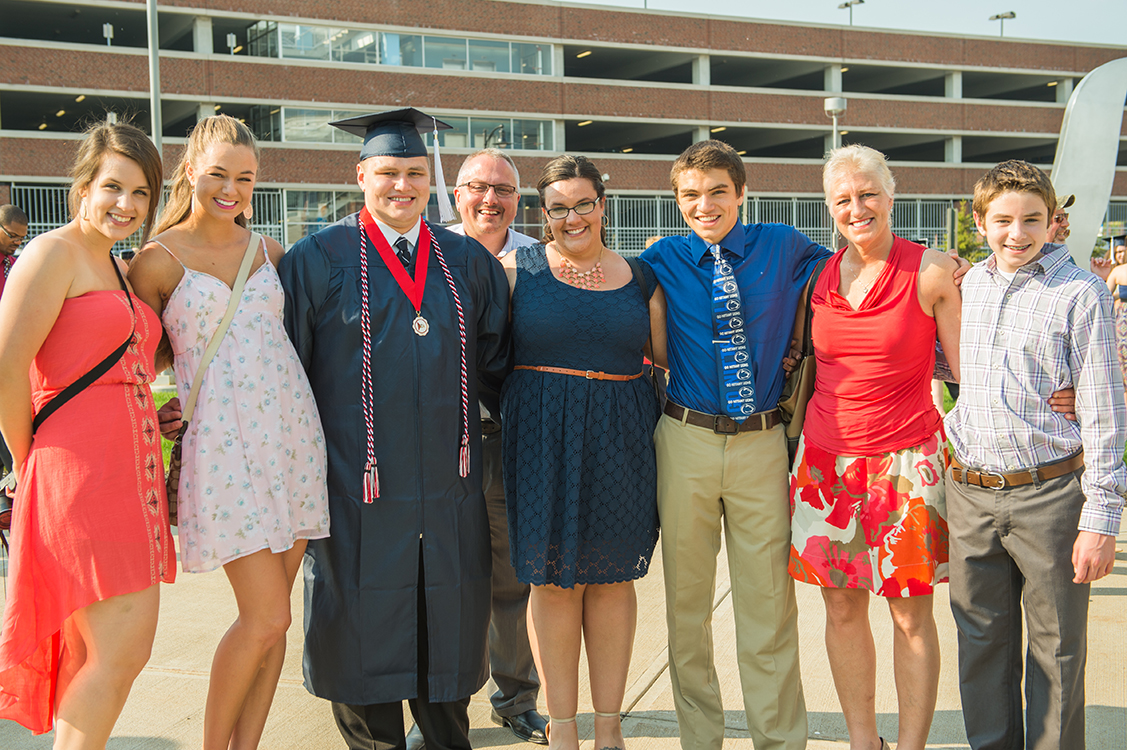 Funding Your Education at Penn State Behrend
Penn State Behrend is here to help you through the sometimes intimidating process of paying for college. We offer a wide range of aid and financing options to qualified students, including:
Our knowledgeable financial aid staff will help you find the resources and assistance that are right for you. More information on each type of financial aid is available on our website, or check out these helpful online resources for more information.