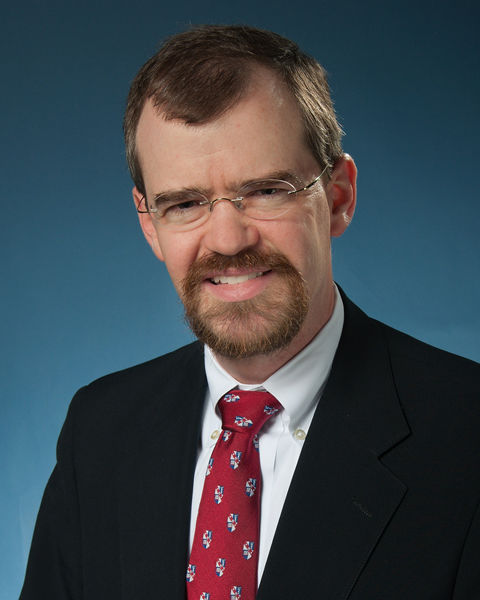 Associate Teaching Professor of Management, Business & Management and International Business programs
Mailing Address:
PENN STATE BEHREND
281 BURKE CENTER
ERIE PA 16563
Biography

M.A., Philosophy, University of Illinois, Urbana-Champaign (1994); J.D., Case Western Reserve University School of Law (2000): An experienced civil litigator, transactional lawyer, and sports reporter, Dave studied Philosophy at Notre Dame under Alasdair MacIntyre and Ralph McInerny, and at CUA with Robert Sokolowski and Russell Hittinger. Research and teaching interests in the social, legal, and ethical environment of business, and the political philosophy of Friedrich Hayek and the Austrian School, the Thomistic philosophy of law, and ethics in the Western and Eastern traditions. He has practiced law since 2000, in both large and small firm environments, and is presently a solo practitioner. His legal practice includes business law, both transactional and litigation, labor and employment, civil trial and appellate litigation, real estate, and wills. He is also trained as a mediator in the federal courts.

---

Teaching

Teaching Philosophy

I strive in my teaching to expose students to the essentials of the subject matter, to stimulate their passion for learning, to engage them with the material, and to help them sharpen their critical-thinking skills. In addition, as an attorney who regularly advises small businesses, I focus my approach to the material to the practical realities of business that my students are likely to encounter. I make reference to current events, and to my practical experience in legal matters, as the cases in today's headlines are often those cases that we most readily understand, and that illuminate the law and philosophical ethics.

Understanding that different persons have different ways of learning, I mix lectures with group projects, short case summaries, and longer case analyses, to provide students with different challenges and different means of being evaluated. In-class participation is encouraged and graded.

Courses Taught

BA 241: Legal Environment of Business
BA 242: Social and Ethical Environment of Business
B LAW 441: Business Law II: Agency, Employment and Business Structure

---

Service

Speaking Engagements

Ethics. Presented to the Presque Isle Chapter of Chartered Property Casualty
Underwriters, Erie PA, 2010.

Participation in Community Affairs

United Way. Volunteer for Penn State Erie, Erie PA, 2010.
Membership in Professional Societies

American Bar Association, 2000 –.
Pennsylvania Bar Association, 2000–.
Erie County Bar Association, 2000 –.
Research Interests

Law, ethics, political philosophy, philosophy of law, Austrian economics
Publications

Review of Pierre Manent's "Beyond Radical Secularism", The Maritain Notebook - June, 2018


Hayek's Missing Piece, Catholic Social Science Review - October 1, 2015


Franklin Pierce - 2008


John Tyler - 2008


McCulloch v. Maryland - 2008


Robert E. Lee - 2008


State Constitutions - 2008


Zachary Taylor - 2008

Education

JD, Law, Case Western Reserve University

MA, Philosophy, The University of Illinois Urbana-Champaign

BA, Philosophy, The University of Notre Dame