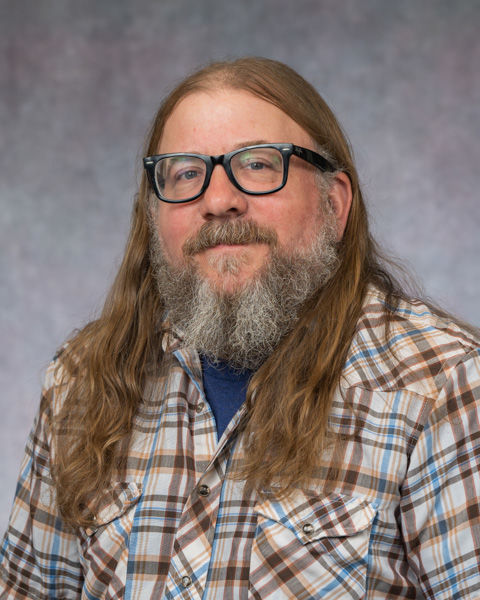 Personal Counselor, Personal Counseling

Mailing Address:
PENN STATE BEHREND
212 ERIE HALL
4651 COLLEGE DRIVE
ERIE PA 16563
Biography

Lee started at Behrend in 2013 and has been in the helping profession for his entire adult life. He chose to get into the vocation of college counseling because he understands that it is a pivotal time in life that is marked by constant transition, which can be difficult to navigate at times. Lee works with students to quickly establish a therapeutic relationship and help them learn how to delve into self-awareness to better solve issues as they arise.

For his own wellness, he enjoys painting and creating regularly. He is always listening to and discovering music. He tries to "find the funny" in situations and attempts to bring levity to all aspects of life. Lee loves nature, hiking in the woods or city hiking, time with his pets, reading, cooking, going to Presque Isle, junking, exploring the region, and staying in contact with people who are important to him.

He believes most issues in life can be better managed by focusing on your basic needs and striving for balance.