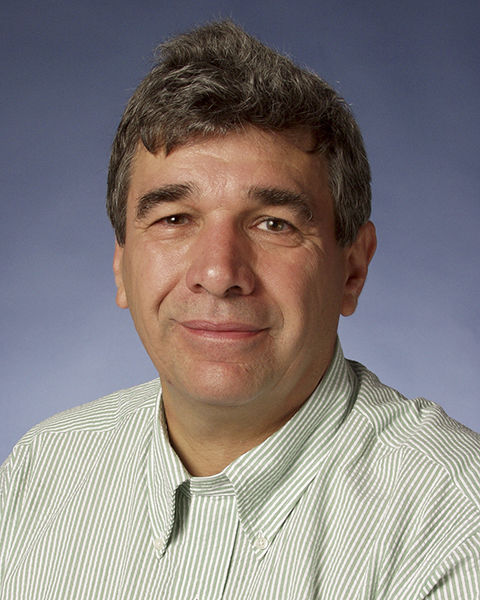 Associate Professor Emeritus of Engineering, Plastics Engineering Technology

Mailing Address:
PENN STATE BEHREND
GLENHILL FARMHOUSE
ERIE PA 16563
Biography

Dr. Paul Koch was an associate professor of Plastics Engineering Technology at Penn State Erie, The Behrend College, prior to his retirement. He received the B.S. in Chemical Engineering in 1972 from the University of Detroit and the D. ENG. in Plastics Engineering in 1996 from the University of Massachusetts at Lowell.

Dr. Koch received the Special Achievement Award from the Northwest Pennsylvania Section of the Society of Plastics Engineers in recognition of the establishment of a student section for the organization in 1988. He was named the Man of the Year for the Northwest Pennsylvania Chapter of Society of Plastics Engineers in December 1991. He was granted the first SPE Certification for Writing Certification Exam in 1998. Dr. Koch is a member of the Pyrotechnic Guild International, the American Institute of Chemical Engineers, and the Society of Plastics Engineers.

Dr. Koch came to Penn State Behrend after working for Standard Oil Company's Research Center and the Energy Conversion Devices Department. He also worked at Associated Enterprises/3M and Avery International US Fasson Division. Dr. Koch presently serves as the director of the Plastics Service Network, a consulting company which he founded.
Publications

The Structure and Properties of PLA/PP Porous Film - April, 2012
Collaborators: C. Chau, Co-Author; J. Williams, Co-Author; S. Solovyov, Co-Author; T. Powers, Co-Author