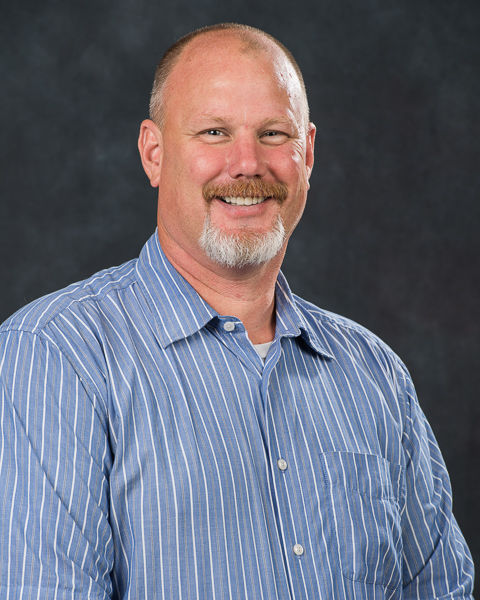 Mailing Address:
PENN STATE BEHREND
170 KOCHEL CENTER
ERIE, PA 16563
Biography

Alumnus Thomas Deau '91 holds a B.S. in Communication from Penn State Behrend and a Master of Education from Penn State World Campus. In 2014, after a long, continuing broadcasting career, he returned to the Behrend campus to manage the radio (BVZ) and television (PSB) studios.

Deau started his broadcasting career on campus in the studios of AM 1450-WPSE before becoming a DJ at Erie's Classy 100 (WXKC). Then, in fall 1991, he made the jump into the television field by joining the team at WJET-TV 24. In the years that followed, his career took him to Rochester (WROC-TV 8) and Pittsburgh (WPXI-TV 11) before landing him in Cleveland (WEWS-TV 5).

During his 24-year broadcasting career, he has covered stories on U.S. presidents, government officials, pro-athletes, celebrities, entertainers, U.S. heroes, U.S. tragedies, and everything in between. At Behrend, he teaches practicums in the radio and television studios.
Research Interests

I stay abreast of current changes in television broadcasting, radio broadcasting, video production by talking with former colleagues in the various businesses and continued employment at a local TV station.
Education

Master's in Higher Education, Higher Education, The Pennsylvania State University