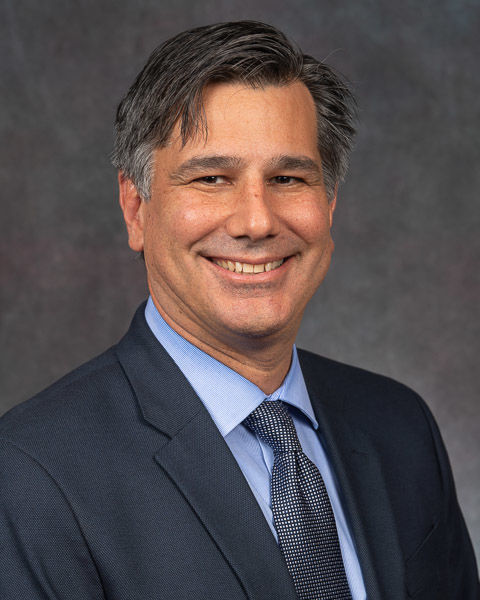 Director, School of Engineering
Professor, Electrical and Computer Engineering

Mailing Address:
PENN STATE BEHREND
242 BURKE CENTER
ERIE PA 16563
Biography

Dr. Timothy Kurzweg is director of the School of Engineering at Penn State Behrend, and professor of electrical and computer engineering.

He previously served as vice provost for undergraduate education at Drexel, in Philadelphia. Kurzweg, an expert in optical microsystems and alternative materials for electronics and antennas, also directed the university's bachelor of science in engineering program, a unique degree for students who want to pursue engineering as a field while still exploring coursework in other academic disciplines.

Kurzweg holds a doctorate and a master's degree in electrical engineering from the University of Pittsburgh. He has a bachelor's degree from Penn State.

He has served as principal or co-principal investigator for approximately $9.5 million in funded research and has published more than 80 journal and conference papers. He also holds multiple patents.

Kurzweg's research, which has applications in bio-sensing, communications, and medical imaging, has been supported by the National Science Foundation, the National Institutes of Health, the Department of Defense, and private industry.

At Penn State Behrend, Kurzweg leads an engineering school with 1,600 students and a top-30 national ranking, according to U.S. News & World Report.