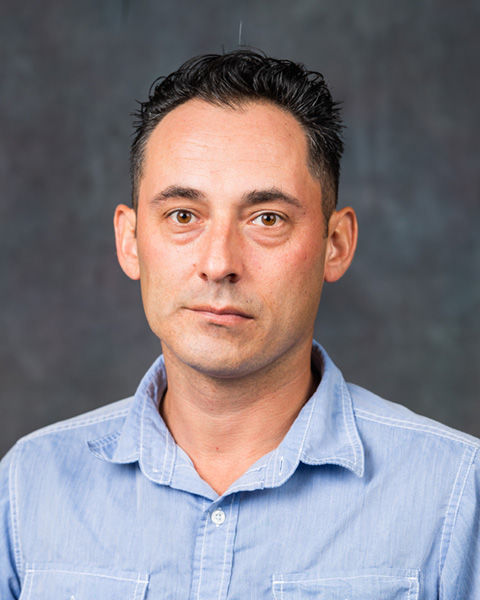 Assistant Professor of Digital Art, Digital Media, Arts, and Technology
104 Art House (Jordan Building)

Mailing Address:
PENN STATE BEHREND
170 KOCHEL CENTER
ERIE, PA 16563
Biography

I am a digital artist and educator whose work employs accessible means and equipment to create digital animation and photography. After graduating from Columbia University with an M.F.A, my experimentalist techniques "are against the grain of current computer-generated animation spectacles," as noted by art critic Ken Johnson of the New York Times. My work exhibited at the Hammer Museum, Whitney Museum, MoMA, Rotterdam Film Festival, and PBS Art:21 created several short documentaries on my life and work. I have taught for S.U.N.Y. Purchase and New York University for eight years before teaching at Penn State throughout these commercial, artistic accomplishments.
Research Interests

My current research is producing 360 interactive animation projects one recently commissioned by Contemporary Istanbul (see trailer) https://youtu.be/JJsalfhhHGjs. Spherical media is mass deployable compared to VR immersive and readily available to the general public through social media without the use of a headset. Over the last few years, I generated digital art projects for the Rose Art Museum, PBS Art21 and featured in the 2017 Whitney Biennial. My animations are in the Museum of Modern Art's permanent collections, The Hammer Museum, and the Whitney Museum of American Art
Publications

Tommy Hartung "The Ascent of Man" - April 5, 2010
Collaborators: Klaus Biesenbach; Cornelia Butler
Education

MFA, New Genres , Columbia University

BFA, Video, S.U.N.Y.