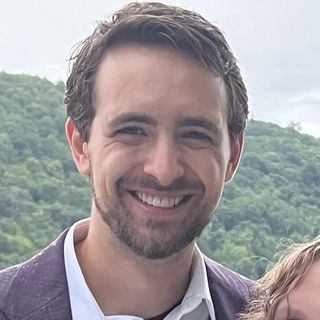 The most interesting feature of Penn State Behrend's program was the hybrid learning. The best of both worlds: some online, individual learning paired with virtual and in-person sessions. The program prepared me for positions in accounting as well as positions in finance that rely on accounting principles, such as GAAP or SOX. Additionally, classes on leadership and ethics helped me understand who I would want to be as a manager. Classes were well structured, and professors were helpful and responsive. The program did a great job of preparing students for the CPA exam. Because of connections I made at Behrend, I received a job offer for a finance manager position at a large IT consulting firm—something made possible only because of my MPAcc degree.
Phillip Williams '21,
Senior Sales Financial Analyst,
Crown Castle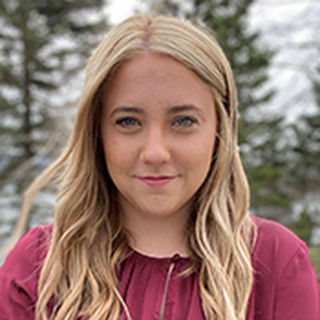 Graduating with my Master's in Professional Accounting (MPAcc) from Penn State Behrend meant so much more than a qualification that I can put next to my name. ... The MPAcc program increased my essential skills through professional development, which made it easier for me to network and make connections. It has taught me to be more confident in my abilities as an entry-level associate and to step out of my comfort zone to take on new work and make client relationships.
Brianna Keith '21,
Associate,
HBK CPAs and Consultants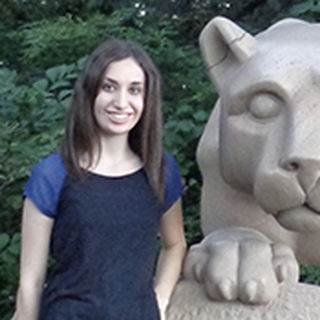 I enrolled in Behrend's Master of Professional Accounting program in Cranberry Township, after I had already started my career in Pittsburgh. The program has helped me gain a deeper understanding in various accounting topics, and the course material puts an emphasis on the concepts that are needed to prepare for the CPA exam. This program has helped enhance my critical thinking, problem solving, and communication skills, and that will be very useful to me throughout my career.
Alexa Silhol '21,
Reconciliation Analyst,
BNY Mellon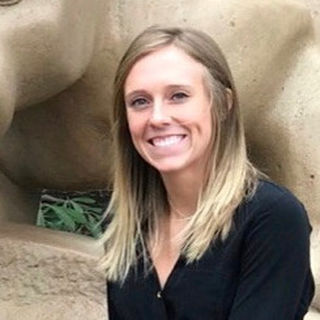 The faculty in the MPAcc want to see each student succeed. They push for open discussions in class to engage us in diverse viewpoints and continuously remind us to ask questions. The focus isn't simply on learning the fundamentals, but rather being able to understand how to take the fundamental concepts and perform analysis. ... The classes at Behrend are preparing us to voice our opinions in an intelligent manner.
Nicole Overby '19,
Consultant,
EY-Parthenon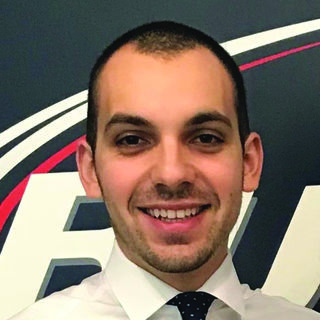 My career goal has always been to work in public accounting and obtain my CPA certification. Therefore, in order to obtain the 150 credit hours required for certification, I decided to enter the Master of Professional Accounting program. ... Having a master's degree will definitely give you an edge when applying for a position. I chose a Master of Professional Accounting rather than an MBA because I wanted to focus on more in-depth complex accounting issues, which I felt would help me in my public accounting career.
Dan DeLeo '19,
Audit Senior,
Deloitte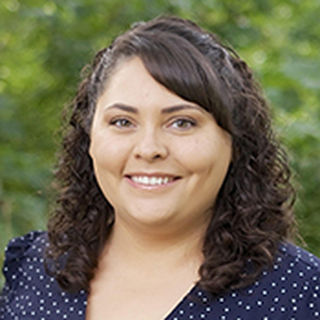 The smaller class sizes in Behrend's MPAcc program allow you the opportunity to build long-lasting relationships with both your classmates and the faculty. All of the faculty members I interacted with during the program were dedicated to helping me succeed. Whether it was more in-depth classroom discussions or meetings for career advice, they were all more than willing to be involved with the students. ... I left each class of the MPAcc program with a solid foundation of the accounting concepts, the knowledge of how it would be applied to real-world situations, and an understanding of the "why" behind them. I walked away with strong analytical and reasoning skills that are invaluable.
Andrea Filbeck '16,
CPA and Legal Intern,
DLA Piper