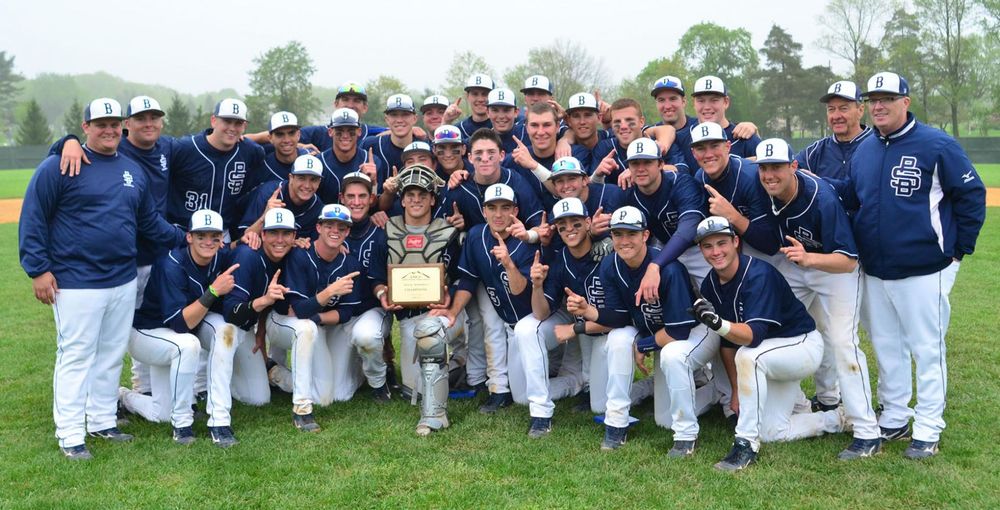 Penn State Behrend has again won the Allegheny Mountain Collegiate Conference Presidents Cup, which honors the best overall athletic program. The college has won the award every year since 2005.
The Presidents Cup is presented to the institution that accumulates the most points in conference competition among the 15 sponsored sports. Rankings are based on regular-season order of finish and performance at conference tournaments.
"We always want our teams to qualify for the league tournament," said Brian Streeter, director of athletics at Penn State Behrend. "Once you get there, anything can happen."
Penn State Behrend teams won eight championships: women's soccer, men's golf and men's and women's cross country in the fall; men's basketball and men's and women's swimming and diving in the winter; and baseball in the spring.
Those wins brought the college 110.5 points in the Presidents Cup standings. Medaille College was second, with 73.5 points and three conference championships. Penn State Altoona was third, with 72.5 points and one AMCC title.