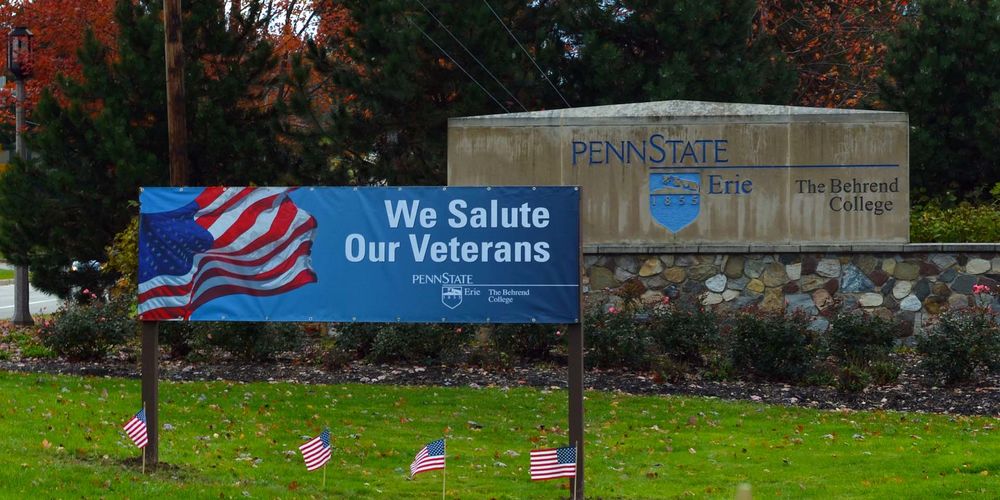 Papers and exams can be a point of stress for first-year students, but it's not the kind of stress that Mike Wehrer knows.
Wehrer, a freshman communications major and current managing editor of the Behrend Beacon, is a member of the United States Air Force Reserves. The 23-year-old Girard, Pa., native spent a half year deployed in Afghanistan in 2011, and it's safe to say college exams pale in comparison to some of the things that Wehrer experienced.
In honor of Veteran's Day, we caught with Mike to get his thoughts on the national holiday and find out what personal significance it holds for him. While many Americans may think of Veteran's Day as just another day off of work, for Mike and more than 21 million others, this day is a part of their identities.