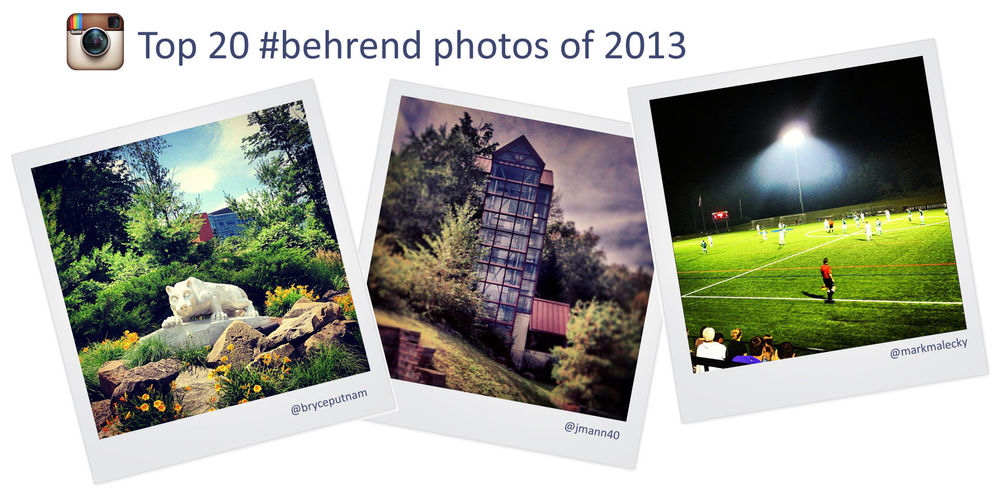 We love seeing our campus through the lenses... er, cellphones of our students, faculty, and staff members. We trolled Instagram for photos tagged #behrend and picked 20 of our favorites. See which images we loved in our Top 20 Photos of 2013 album on Facebook.
P.S. Add your own photos with #Behrend anytime on Instagram.
Follow us on Twitter, Facebook, Instagram and YouTube.