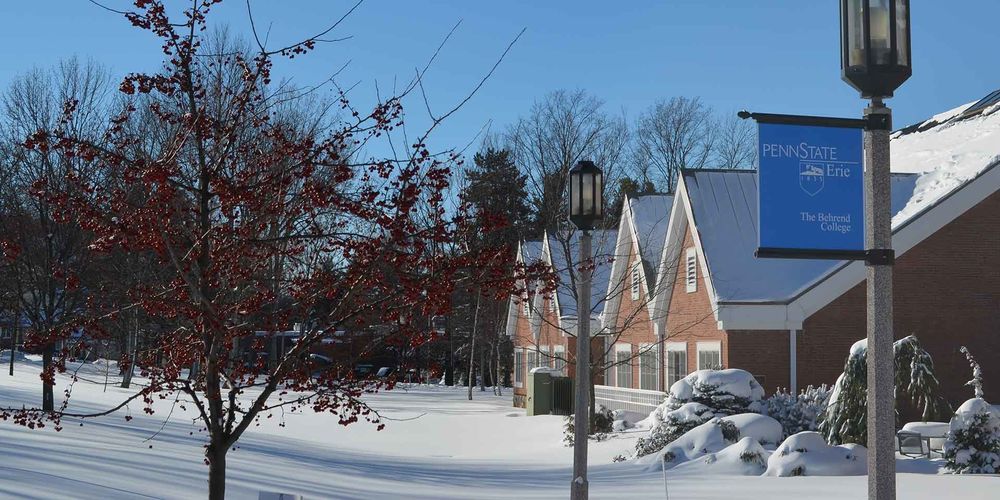 To date, Erie has received 108.5 inches of the white stuff this winter and our fair frozen city stands atop the snowfall derby race with a commanding 13 inch lead over Buffalo. (WE are the champions, my friends….)
Suffice to say this is a tough place to live if you hate winter.
Look, I get it. It's cold. It's wet. You have to drive slower. You break your credit cards scraping the ice off your windshield (Whaa? Is it just me that can't hang onto an ice scraper/snow brush?). Blah, blah, blah.
But, here's how I—a reformed winter-hater— see it: You can sit around inside your room for months, grumbling, whining about the weather and trading germs with one another while you wait for the Earth to turn, or you can find ways to have fun and learn to love winter.
Trust me, if I could learn to embrace the winter season, you can, too.