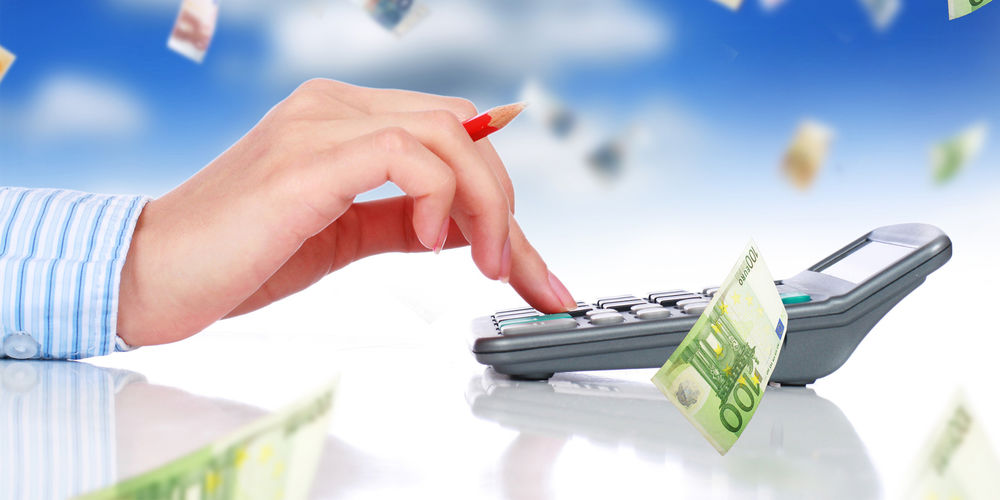 Penn State Erie, The Behrend College, has developed the region's first master's degree in professional accounting. The 30-credit program will satisfy the educational requirements that are needed to become a Certified Public Accountant in Pennsylvania and most neighboring states.
A formal curriculum proposal will be presented to the Penn State Board of Trustees in July.
The master's program will prepare students for the financial and legal complexities of public accounting work. Faculty members from the Sam and Irene Black School of Business will teach the courses, which will include the study of business tax planning, advanced commercial transactions and strategic cost management. The degree can be completed in one year or can be pursued part-time.
Graduates of the program will be well prepared to take the CPA, CMA and other accounting certification examinations. The CPA test, the most prestigious in the accounting profession, is offered in four sections, which can take up to 14 hours to complete.
Applications are now being accepted for the fall semester of the 2014-15 academic year. Applicants should have an undergraduate degree in accounting or a business degree with an emphasis in accounting.
For more information, contact the Office of Graduate Admissions at (814) 898-7255 send email to [email protected].