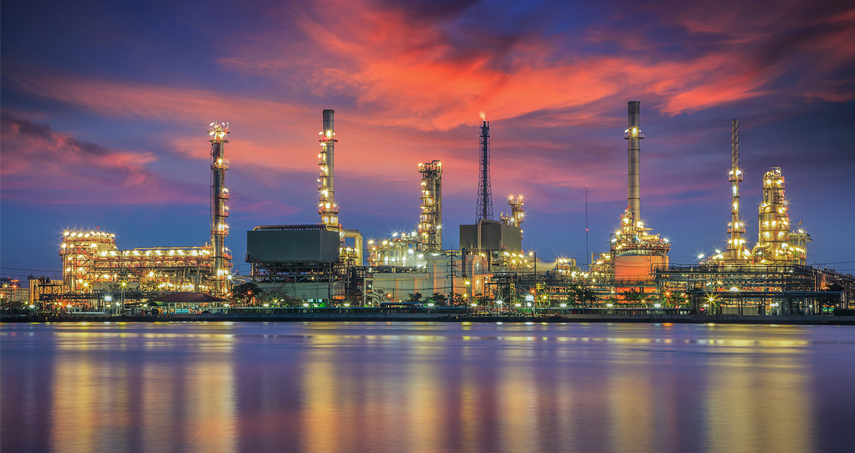 Energy companies spend nearly $1 trillion every year to extract, refine and transport fossil fuels. That cost will double by 2035, the International Energy Agency says, further complicating financial markets that already have to contend with government regulation, market speculation and fierce weather.
Two new courses from the Black School of Business at Penn State Behrend will position graduates for work in these volatile markets. The classes, which will be offered online through Penn State's World Campus, also will help students prepare for the Energy Risk Professional (ERP) exam, the only global certification for energy professionals.
"As demand increases, both here and abroad, energy will become an even more critical resource," said Greg Filbeck, professor of finance and the Samuel P. Black Professor of Insurance and Risk Management at Penn State Behrend. "We see a long-term advantage for graduates who are able to evaluate and manage projects in these markets."
The classes will examine oil, gas, coal and global electricity markets. Students will learn about reserves and mineral rights, congestion pricing, commodity swaps and enterprise risk management. They also will complete a case study of Amaranth Advisors, a Connecticut hedge fund that in 2006 lost $6.6 billion on bad investments in natural gas futures.
Students who complete both courses will be prepared to study for the ERP exam, which is offered by the Global Association of Risk Professionals. The exam tests finance professionals on their ability to think critically about the entire energy process, from drilling and production to piping, storage and commercial use.