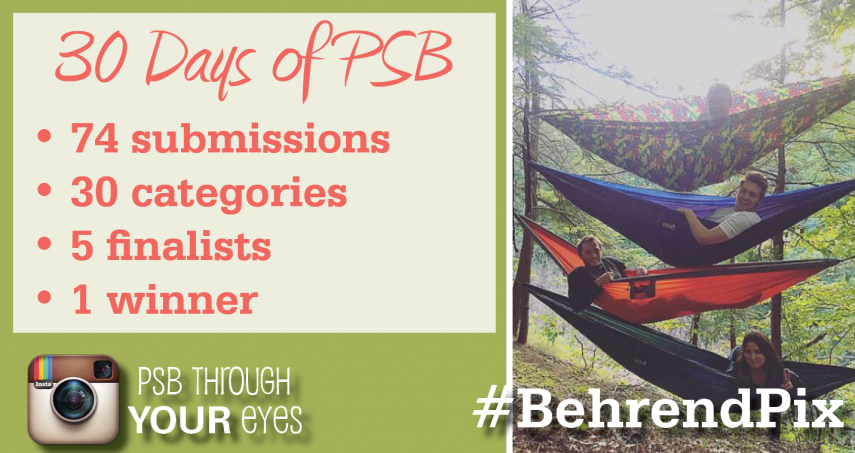 Thanks to all who participated in our September Photo Challenge! Throughout the month of September, we received 74 submissions via Instagram, which led to five finalists and our eventual winner: Instagram user @ben_jamin2. Check out his winning photo of his friends and him "hanging out" in Wintergreen Gorge.
Here are the other finalists: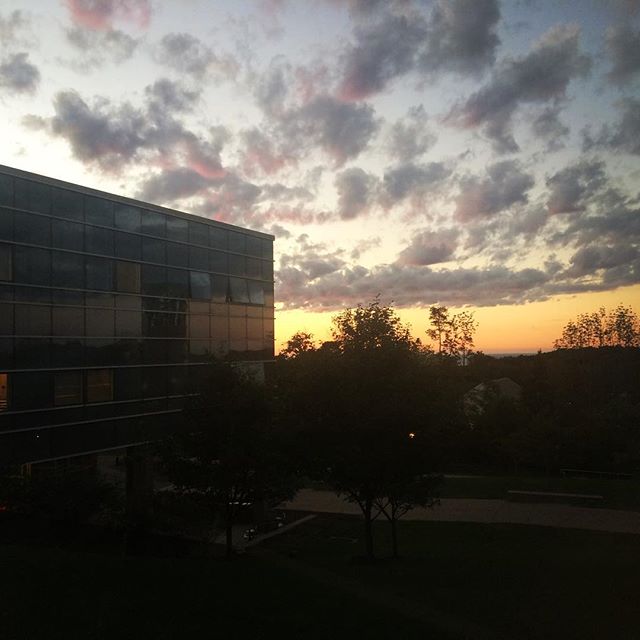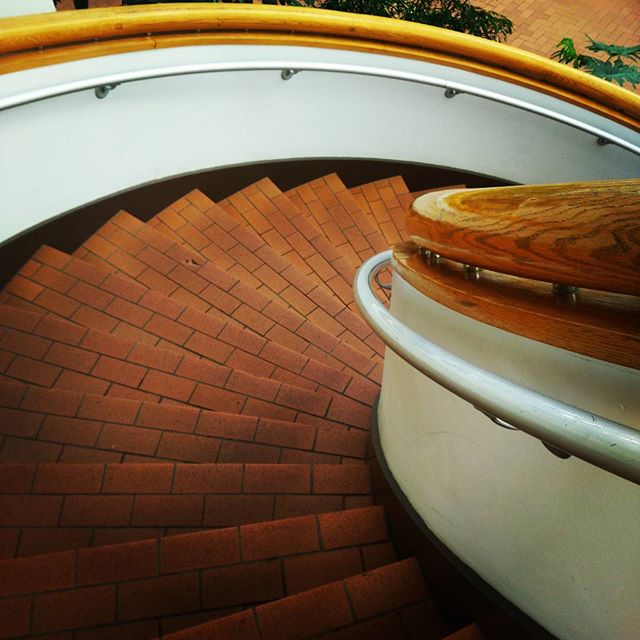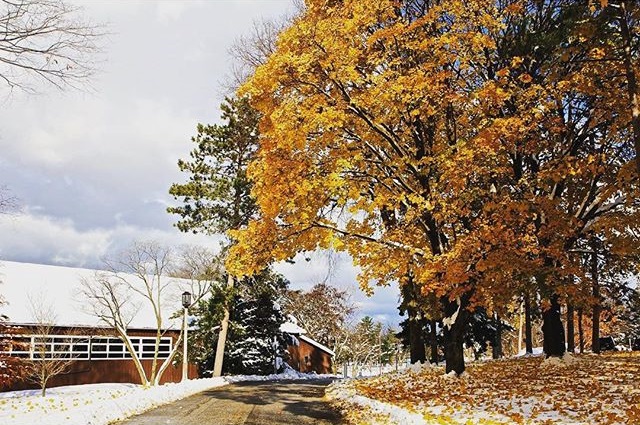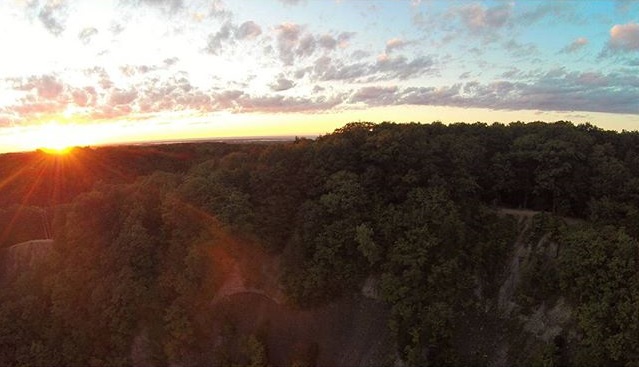 To see a complete gallery of submissions, visit Instagram's website here.
Thanks again to everyone who submitted a photo and watch for future challenges in the months to come!