A member of the creative writing faculty at Penn State Erie, The Behrend College, has won the 2013 Autumn House Fiction Prize.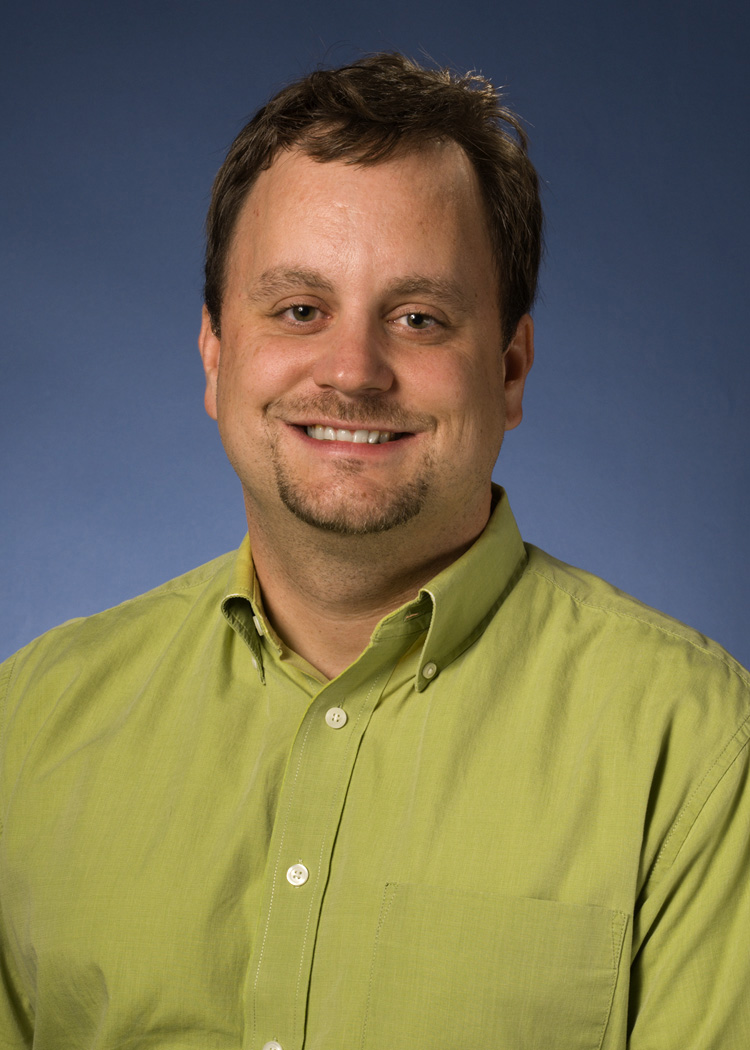 The award for Tom Noyes' "Come by Here: A Novella and Stories" includes a publishing contract, advance against royalties and travel stipend for book promotion. Autumn House will publish the book, Noyes' third story collection, in early 2014.
"These stories are set in and around the Great Lakes region, and they all in some way engage a specific real-life environmental crisis or controversy," Noyes says of "Come by Here." "One takes place in the infamous Love Canal neighborhood of Niagara Falls, N.Y., and another in Battle Creek, Mich., the site of the 2010 Kalamazoo River oil spill. The novella addresses Central Pennsylvania's mining legacy. Its setting is what's now the ghost town of Centralia, where an underground mine fire has been burning since the '60s."
Pittsburgh-based publisher Autumn House received 1,300 submissions for its three annual literary prizes; awards also were made in nonfiction and poetry.
Noyes also is a past recipient of the Penn State Behrend Council of Fellows Excellence in Teaching Award and last year was one of five artists honored with a $6,000 grant from the Sustainable Arts Foundation, a San Francisco-based nonprofit that offers financial support to writers and visual artists who also are parents.
His second story collection, "Spooky Action at a Distance and Other Stories," was a finalist for the Richard Sullivan Prize and the Grace Paley Prize in Short Fiction. "Behold Faith and Other Stories," his first collection, was shortlisted for Stanford Libraries' William Saroyan Prize, and reviewed favorably in many publications, including the New York Times Book Review, where it was praised for its "macabre wit and startling confessions of frailty and delusion."
Before joining the Penn State Behrend faculty, Noyes taught creative writing at Indiana State University and at Concordia College in Moorhead, Minn. He is a consulting editor for Lake Effect, Penn State Behrend's national literary journal, and previously worked on the editorial staffs of Ascent and Quarter After Eight. He earned an M.F.A. at Wichita State University and Ph.D. at Ohio University.