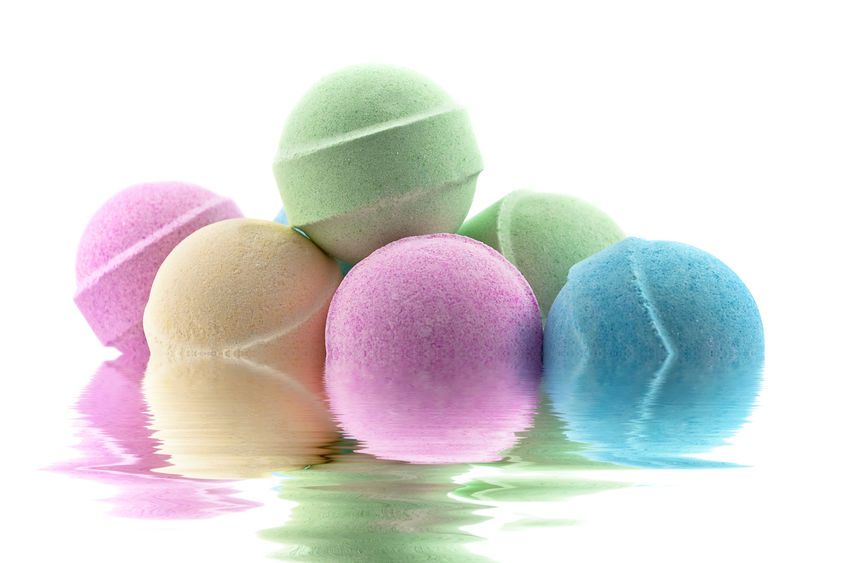 ERIE, Pa. — It's crunch time. The holidays are nearly here and there's only so much time left to grab the perfect gift.
Still need some help? No worries, Penn State Behrend's faculty and staff members are here for you.
Here are some suggestions for gifts that are both fun and educational.
Idea provided by Tom Noyes, professor of English and Creative Writing:
2018 Pushcart Prize XLII. The annual Pushcart Prize anthology gathers the best fiction, nonfiction and poetry published in America's literary magazines and small presses over the course of the previous year, making it an ideal gift for any book lover on your list. The newest edition, 2018 Pushcart Prize XLII, contains a special treat. The poem "Praying Mantis in My Husband's Salad" by Laura Kasischke was chosen from the pages of Lake Effect, Penn State Behrend's award-winning literary journal. ($13)
Idea provided by Mary-Ellen Madigan, director of enrollment management:
BRIXO. Enjoy LEGOs? Then you'll love BRIXO, which is similar but with even more customization. Some of the things that young people can create include vehicles, wacky lamps, remote-controlled lighthouses and motorized quadcopters. If someone on your list has a big imagination, this gift is for them. Prices vary.
Ideas provided by Tracy Halmi, assistant teaching professor of chemistry:
Bath Bombs. It's a chance to bring chemistry to the tub. Bath bombs are hard-packed mixtures of dry ingredients and give off bubbles when wet. They can be purchased from the web, or young chemists can use this Bath Bombs guide to make their own. ($19)
Amigurumi Chemistry Set Pattern. This crochet chemistry set pattern is perfect for the person on your list who is crafty but loves science, too. ($14)
Organic Compounds Cutting Board. Know someone who likes to cook with spices? This cutting board displays all the molecules that add the fragrance to spices. ($38.50)
"Reactions: An Illustrated Exploration of Elements, Molecules, and Change in the Universe." The third and final installment in the trilogy of visual books developed by Theodore Gray, this book details chemical reactions with a set of stunning pictures and stories. ($30)
Ideas provided by Richard Zhao, assistant professor of computer science and software engineering:
Amazon Echo Dot or Google Home Mini. Who wouldn't want a personal assistant that can tell the weather, order pizza, play music, control home appliances and more? These home automation gadgets from Amazon or Google are also on sale this holiday season. ($30)
Themed Night Lights. While this makes a nice holiday gift, the lights can actually be used as a home decoration all year round. Prices vary.
Catan. Able to be played by up to four players, this popular board game can be enjoyed by both family members and friends. It's also easy to learn and fun to play. ($49)
Contact
Steve Orbanek
Marketing Communications Coordinator, Penn State Erie, The Behrend College