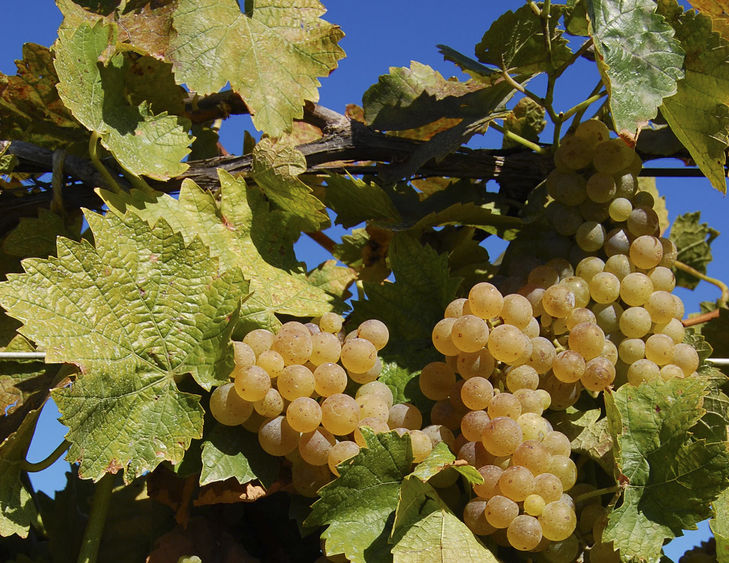 ERIE, Pa. — The Penn State Lake Erie Regional Grape Research and Extension Center will hold a public open house in September.
The applied science and outreach center was founded 66 years ago by Penn State's College of Agricultural Sciences to help the region's grape growers identify, treat, and prevent agricultural disease and pest infestation. The center also experiments with new growing strategies, additional grape varietals, and potential new fruit crops. The 40-acre facility grows Concord and Niagara grapes and experimental varietals, and is assessing the suitability of the lakeshore microclimate to two novel cold-weather fruits, hardy kiwi and haskap, a type of honeysuckle that bears a fruit similar to the blueberry.
The center's entomologists and plant pathologists conduct research ranging from studying new spray technologies for plant disease and insect control to new techniques for cluster thinning and pheromone attractants. Two weather-reporting systems give growers daily information to support optimal timing for pesticide application; the center's historical weather data also is shared with climate scientists.
Open house visitors are invited to tour the vineyards and learn more about the center's research efforts. The open house will take place from 10 a.m. to 2 p.m. on Saturday, Sept. 15, at the center, located at 662 North Cemetery Road in North East.
For additional information, call the Penn State Lake Erie Regional Grape Research and Extension Center at 814-725-4601.