Nov. 13 program will include analysis of midterm elections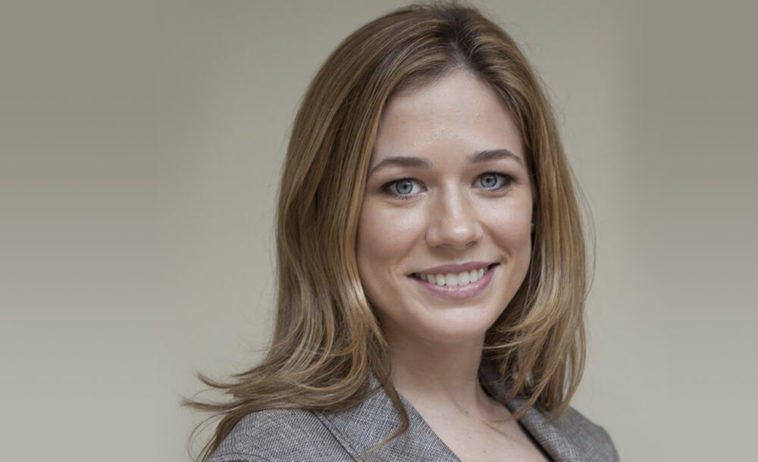 Former presidential candidate Howard Dean and political analyst Elise Jordan – a regular contributor to NBC News, MSNBC and Time magazine – will debate the ideological rift in modern American politics during the next installment of the 2018-19 Speaker Series at Penn State Erie, The Behrend College.
Erie native and C-SPAN political editor Steve Scully will moderate the Nov. 13 program, which will begin at 7:30 p.m. at the college's Junker Center.
Dean and Jordan will debate a range of issues, which will be approached in the spirit of democratic argument, rather than partisan politics. Dean, a former chairman of the Democratic National Committee, will offer a liberal perspective. Jordan, a former speechwriter for President George W. Bush, will provide the conservative view.
"Our Speaker Series is designed to provide opportunities for our campus community – our students, certainly, but also members of the general public – to hear firsthand from experts and cultural influencers with different perspectives on the issues we face today," Chancellor Ralph Ford said. "Each of our speakers is uniquely positioned to spark a larger, ongoing conversation about the political, business and societal challenges that too often divide us."
Other speakers in this year's series include actor David Harbour, from "Stranger Things"; Gen. Michael Hayden, former director of the CIA and the National Security Agency; technologist Linda Bernardi, the co-lead of IBM's Watson team; and Tarana Burke, founder of the "Me Too" movement.
The debate with Dean and Jordan is presented in partnership with the Jefferson Educational Society and its Global Summit Lecture Series.
Dean, a physician, author, and former governor of Vermont, participated in the Global Summit series in 2013. He competed for the Democratic nomination for president in 2004 and then led the party's National Committee for four years. Today he works as a political consultant and commentator.
Dean is a regular contributor to MSBNC, where he often parries with Jordan, a policy adviser to Sen. Rand Paul's 2016 presidential campaign. Jordan worked in the White House Office of Presidential Speechwriting during the George W. Bush administration and was an adviser to former Secretary of State Condaleezza Rice. She also served at the U.S. Embassy in Baghdad and at the International Security Assistance Force headquarters in Kabul.
The program with Dean and Jordan is open at no cost to all Penn State Behrend students, faculty and staff members with a Penn State ID or a BehrendSync Event Pass. As part of the Global Summit Lecture Series, however, public tickets will cost $35, or $60 for VIP admission. To reserve tickets, visit www.jeserie.org.
Contact
Robb Frederick
Assistant director, news and information, Penn State Behrend