Six strategies for living a healthier 2019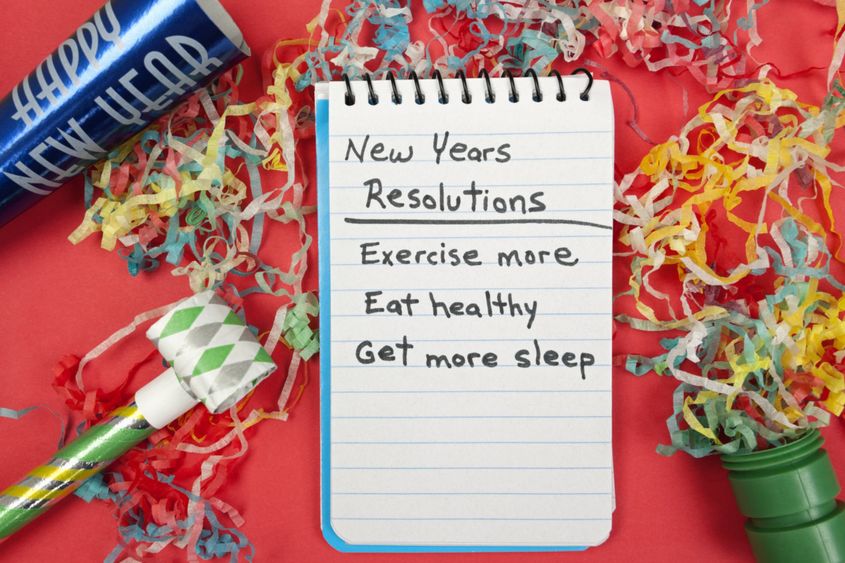 UNIVERSITY PARK, Pa. — For many people, the start of the new year is an opportunity to live a healthier life. Whether it's being less stressed, eating better or being healthier overall, research by Penn State faculty over the past year may offer some tips to achieving those goals:
University biobehavioral health researchers found that negative mood, such as sadness and anger, is associated with higher levels of inflammation and may be a signal of poor health.
Taking a walk may be a good opportunity to mentally review your to-do list, but using the time to instead be more mindful of your breathing and surroundings may help boost your well-being, according to kinesiology researchers who found that while students reported being less stressed while they were on their feet and moving, they received an even greater benefit when they reported also being mindful.
Penn State nutritional sciences researchers have found that after going through a training program designed to help people control portion sizes, participants still ate larger portions, but chose healthier foods, lowering their calorie intake.
Need another excuse to hit the hay early? Adults who sleep six hours per night as opposed to eight may have a higher chance of being dehydrated, according to a Penn State study.
Timon and Pumbaa might have been onto something when they sang "Hakuna Matata" in the movie "The Lion King." According to a team of researchers, starting your morning by focusing on how stressful your day will be may be harmful to your mindset throughout the day.
A research article by Richard Vann, assistant professor of marketing at Penn State Behrend, focuses on understanding how goal-derailing obstacles can impact a person's ability to achieve his or her goal.