Attend a session on campus or online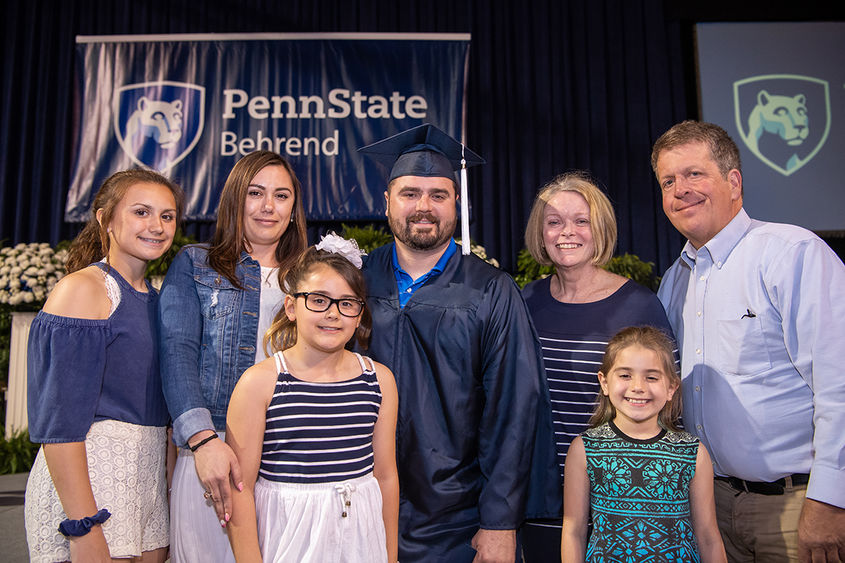 ERIE, Pa. — Adults considering starting or returning to higher education are invited to attend one of eight spring admissions events at Penn State Behrend.
The Office of Adult Learner Services will host Info & Appetizers on campus at 5:30 p.m. on Thursday, March 28. A second campus event for adults, Coffee & Conversation, will take place at 9:30 a.m. on Saturday, April 27.
Also scheduled are six admissions webinars for adult learners. These will be held at noon and 7 p.m. on Wednesday, June 5; Thursday, June 27; and Wednesday, July 17.
Adult learner support services, academics and admissions and financial aid, including veterans' and TAA funding, will be discussed at both the on-campus and online events.
To register for an on-campus event or webinar, call 814-898-6700, email [email protected] or visit behrend.psu.edu/adult.