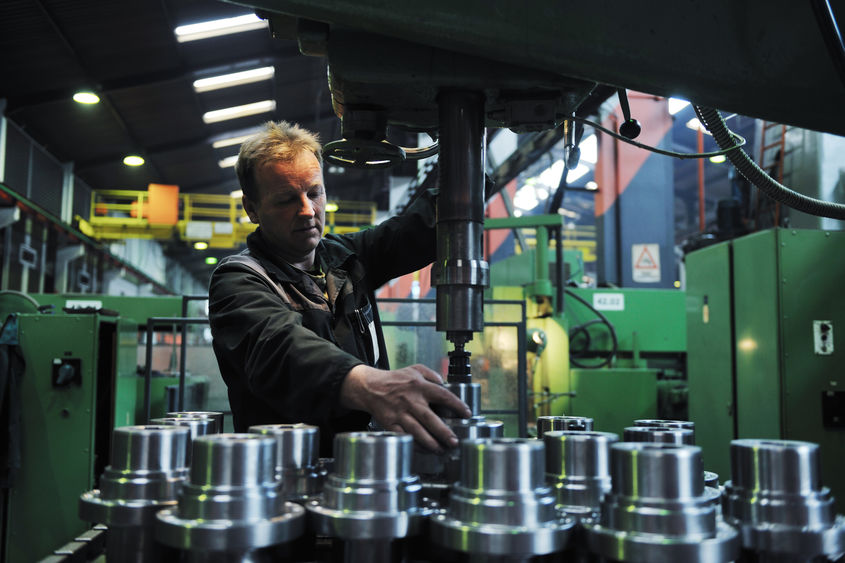 ERIE, Pa. — Penn State Behrend will host the 2019 International Advanced Manufacturing Research Conference — the foremost international forum for applied research and manufacturing innovation — from June 10 to 14 at Erie's Bayfront Convention Center. More than 600 researchers and manufacturers from more than 30 countries are expected to attend.
The conference combines two major manufacturing events: the North American Manufacturing Research Conference (NAMRC) and the ASME International Manufacturing Science and Engineering Conference (MSEC). The program will showcase next-generation manufacturing innovations and advances in materials processing and cyber-physical systems.
"The workshops and presentations will plot out the next 10 years of research," said Ihab Ragai, an assistant professor of engineering at Penn State Behrend and the conference's organizer. "We'll see advanced processes, new designs and new ideas, and all of that innovation will be shared."
The program will include a forum for Women in Advanced Manufacturing; a "Blue Sky Ideas" competition, which sets the horizon for future manufacturing advances; and a panel discussion with representatives of the Department of Energy, Department of Defense, National Science Foundation, National Institute of Standards and Technology and NASA.
More than 400 technical presentations will be offered, including sessions focused on "smart" manufacturing, the industrial internet, polymer and composite recycling, and 3D printing of biological tissue.
Texas A&M University, the University of Southern California and Virginia Tech have hosted the conference in previous years.
This year's keynote speakers include Shaun Gleason, director of the Cyber and Applied Data Analytics Division at Oak Ridge National Laboratory; Michael Molnar, director of the Office of Advanced Manufacturing at the National Institute of Standards and Technology; and Susan Smyth, the former chief scientist for global manufacturing at General Motors.
Industry tours also will be offered, with visits to Acutec Precision Aerospace, Berry Global, Eriez Magnetics, McInness Rolled Rings, and Modern Industries.
"We are excited for the opportunity to showcase the practical application of so many advanced manufacturing techniques," Acutec CEO Elisabeth Smith said.
To learn more about the conference, or to register, visit https://namrc47-msec2019.behrend.psu.edu/.
Contact
Robb Frederick
Assistant director, news and information, Penn State Behrend